Kasowitz Files Lawsuit against New York University on behalf of Jewish Students Alleging Egregious Civil Rights Violations for its Antisemitic Hostile Educational Environment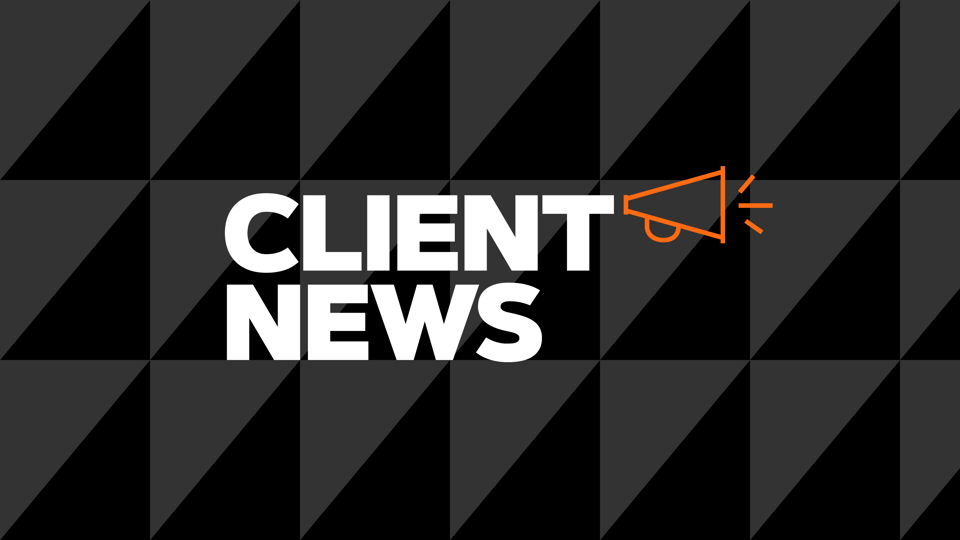 Kasowitz Benson Torres, on behalf of three Jewish students, has filed a groundbreaking lawsuit in the United States District Court for the Southern District of New York against New York University (NYU), alleging that NYU has egregiously violated the civil rights of the three Jewish students, who have faced pervasive acts of antisemitic hatred, discrimination, harassment, and intimidation while attending NYU.
In their complaint, the students allege that, for years, NYU—in violation of Title VI of the Civil Rights Act of 1964—has acted with deliberate indifference to its hostile antisemitic educational environment in refusing to enforce its own policies which it readily applies to protect other victims of race, color, or national origin-based prejudice.  Further, nearly every day since Hamas's horrific terrorist attack on Israel on October 7, plaintiffs and other Jewish students are forced to run a campus gauntlet of verbal and physical harassment, threats, and intimidation, including being taunted with disgusting antisemitic slurs; having their complaints ignored, slow-walked, or met with gaslighting by the NYU administration, including NYU's President, Linda G. Mills;  and being subjected to anti-Jewish hate fests led by NYU students and faculty members extolling Hamas's mass murder, rape and kidnapping and calling for the annihilation of Israel.
The students are requesting that the Court order NYU to: implement institutional, far-reaching, and concrete remedial measures, including by terminating NYU personnel and students responsible for such abuse; and require NYU to pay damages to the three Jewish students, among other remedies.
The Kasowitz Benson Torres team representing the NYU students is led by partners Marc E. Kasowitz, Daniel R. Benson, Mark P. Ressler and Andrew L. Schwartz, and includes associates Joshua E. Roberts, Jillian R. Roffer, Yarden Hodes and William Wolfe Taub.