Kasowitz Attorneys Co-Author Law & Practice and Trends & Developments Sections for Chambers Litigation 2022 Global Practice Guide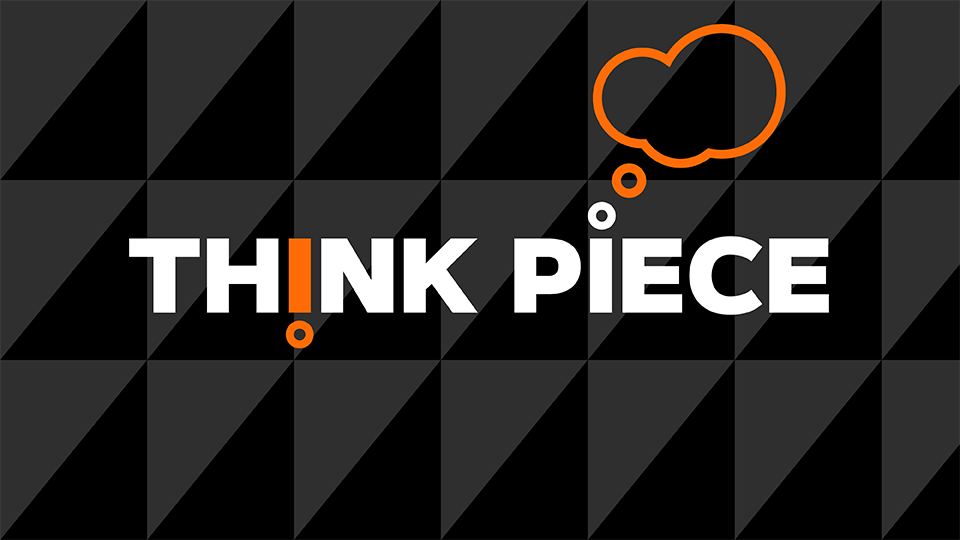 Kasowitz Benson Torres partner Paul M. "Tad" O'Connor III, special counsel Daniel J. Koevary, and associate Michael D. Fuzaylov co-authored the "Law and Practice" section of Chambers Litigation 2022 Global Practice Guide.  In that section, the authors provide a comprehensive overview of the U.S. legal system, including the adjudication process from filing a complaint through settlement or verdict, appeals and alternative dispute resolution.  The authors also discuss litigation funding, costs and the impact of Covid-19 on litigation in the U.S.  In addition, Mr. O'Connor, Mr. Koevary, partner Jessica Taub Rosenberg and associate Yeilee Woo co-authored the "Trends & Developments" section.  In that section, the authors discuss the standout legal issues of 2021, including trends in Covid-19 pandemic-related claims and defenses, antitrust policy and enforcement actions, SPAC, digital assets and data breach litigation, and employment litigation. 
Paul M. "Tad" O'Connor III, partner and co-chair of Kasowitz Benson Torres' Real Estate Litigation practice, has significant experience representing major private equity firms, financial institutions, real estate developers and owners, hotel operators, corporations and high-net-worth individuals in commercial disputes and real estate matters involving major commercial and hotel properties, including the representation of hotel operators in disputes with owners, in federal and state courts and before arbitration tribunals in the U.S. and Europe.
Jessica Taub Rosenberg, partner at Kasowitz Benson Torres, is a leading trial lawyer with experience representing employers and prominent senior executives for over a decade in employment-related litigation, including defense of claims of discrimination, retaliation and harassment; disputes involving the enforcement of employment contracts and non-competition covenants; and tort claims such as fraud, breach of fiduciary duty, tortious interference and defamation.  She also conducts internal investigations on employee workplace misconduct. 
Daniel J. Koevary, special counsel at Kasowitz Benson Torres, is a seasoned litigator and former prosecutor who has handled a variety of high-stakes matters for major insurers, private equity firms and Fortune 500 companies.  He represents plaintiffs and defendants in complex commercial litigation matters as well as government investigations and white collar criminal matters.