Kasowitz Obtains Pathbreaking Preliminary Injunction for Alaska Frozen Fish Shippers Preventing Customs and Border Protection from Ever Assessing Penalties for Alleged Jones Act Violations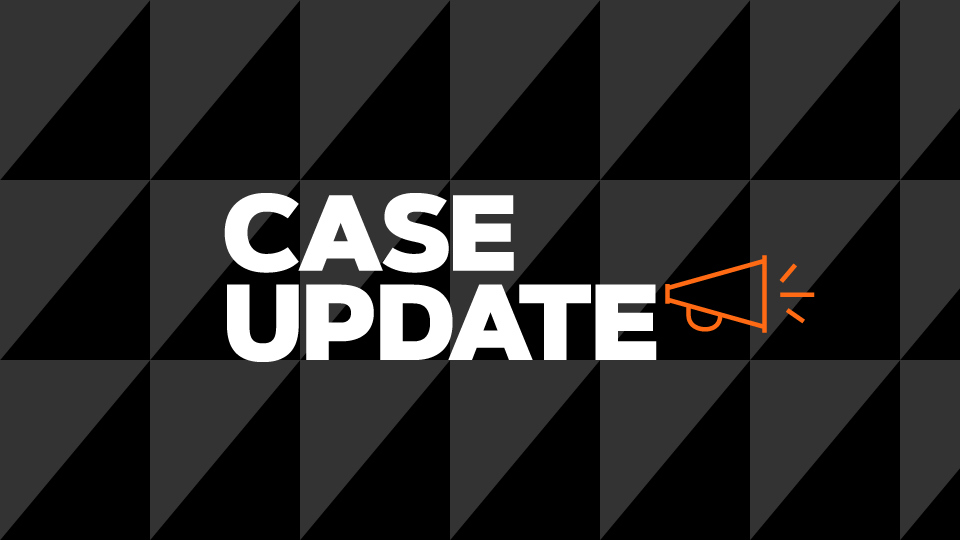 In a pathbreaking decision under the longstanding and well-established, but rarely invoked, constitutional tolling doctrine, Judge Sharon Gleason, U.S. District Court for Alaska, on September 28, 2021, granted Kasowitz Benson Torres clients Alaskan Reefer Management (ARM) and Kloosterboer International Forwarding (KIF), shippers of frozen fish from Alaska, a preliminary injunction enjoining the United States government from ever assessing penalties for alleged Jones Act violations while the legality of already assessed penalties is adjudicated.  
In August 2021, U.S. Customs and Border Protection (CBP) began issuing tens of millions of dollars in fines against plaintiffs and others for alleged violations of the Jones Act, a 1920 law providing that cargo shipped between domestic U.S. ports must travel via vessels built in the U.S. and 75% crewed by Americans, with an exemption for goods that travel in part over Canadian rail lines. For years, plaintiffs, with CBP's knowledge, have shipped frozen fish from Alaska to the eastern United States using the Bayside Canadian Railway, a short rail line in Canada.  The CBP is now claiming that the use of this route does not comply with the Jones Act exemption.  The issuance of the fines and the threat of new ones led plaintiffs and the other companies involved in using this route to stop shipping frozen fish to the eastern United States, causing restaurants, consumers, school lunch programs and others to suffer shortages and higher prices.  
In her decision, Judge Gleason held that because ARM and KIF, in their lawsuit, raise substantial questions as to whether CBP's penalties violate the due process clause of the Constitution, the constitutional tolling doctrine prevents CBP, regardless of the ultimate outcome of the lawsuit, from ever issuing and enforcing any new Jones Act penalties relating to shipments using the Bayside Canadian Rail route.  
The Kasowitz team representing Alaskan Reefer Management and Kloosterboer International Forwarding is led by partners Marc E. Kasowitz, Hector Torres, David E. Ross, David J. Abrams and Kim Conroy.