Kasowitz Client MBIA Victorious in BoA/SocGen Lawsuit Over MBIA's 2009 Restructuring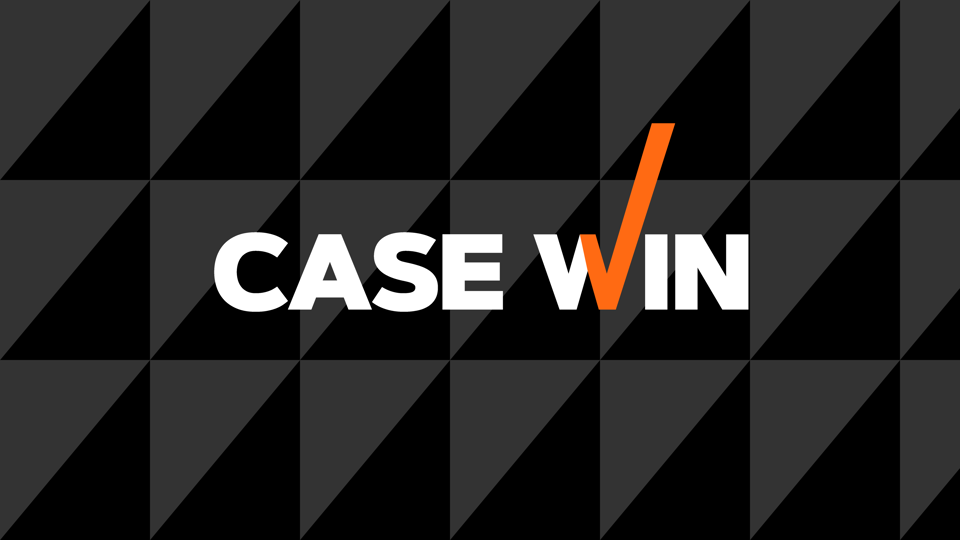 On March 4, 2013, New York State Supreme Court Justice Barbara R. Kapnick issued a decision dismissing ABN Amro Bank NV, et al. v. Dinallo, et al., a lawsuit against MBIA and the New York State Department of Financial Services, brought by Bank of America Corp. and Societe Generale SA, seeking to vacate the Department's approval of MBIA's 2009 corporate restructuring.   The decision, which ruled in favor of MBIA and the Department on every issue, follows a four-week hearing that concluded in June 2012.
The Kasowitz team representing MBIA in this matter included partners Marc E. Kasowitz, Daniel R. Benson, Albert Shemmy Mishaan, Kenneth R. David, Seth Davis and Seth A. Moskowitz.