Latino Leaders Magazine Recognizes Hector Torres as a Top Latino Lawyer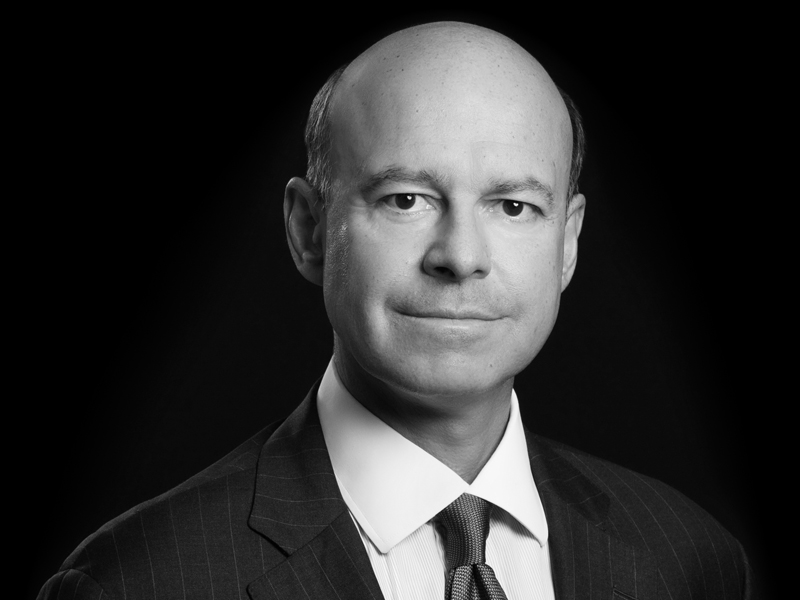 Latino Leaders Magazine has named partner Hector Torres to its list of "Top Latino Lawyers" in recognition of his pioneering prosecution of antitrust and other complex commercial cases, and leadership in the Hispanic community. The list honors 37 lawyers nationwide who work hard to support justice and the rule of law, and are leaders in their communities and organizations.
In pursuing antitrust and competition claims over the past 20 years, Mr. Torres has successfully prosecuted claims on behalf of Fortune 100 companies and other clients victimized by anti-competitive and other unlawful conduct, securing billions of dollars in recoveries. Among Mr. Torres's noteworthy cases are a $4.3 billion action on behalf of US Bank against the Credit Suisse unit of DLJ Mortgage Capital and others for damages relating to the sale of defective loans. US Bank is the trustee of RMBS trusts for certificate holders of more than $12.6 billion in mortgage loans. Mr. Torres successfully secured a 2016 New York appellate decision that enables RMBS trusts to recoup tens of millions of dollars in legal fees and costs incurred by such trusts as they seek to prosecute their claims.
Mr. Torres contributes to his local community through the St. Luke's Education Foundation, which funds and supports his former elementary school in the South Bronx with a largely Latino community. He established a mentoring program connecting students with members of the Puerto Rican Bar Association to encourage post-secondary education and success. He aims to expand the program to professional alumni in the finance, medical, and engineering fields for St. Luke's and other local schools.