Lawdragon Profiles Marc E. Kasowitz, Michael A. Hanin and Sheron Korpus and their Bet-the-Company Wins in Financial Services Litigation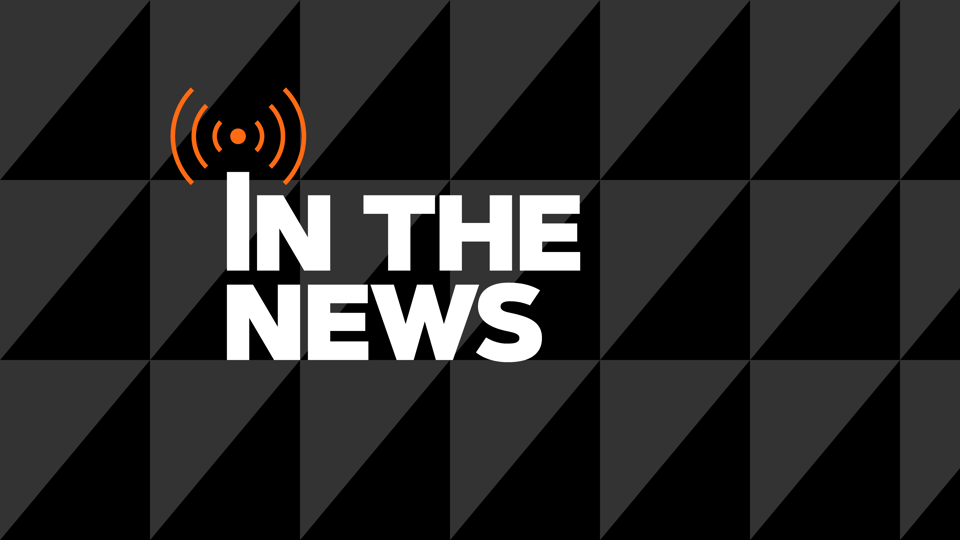 Lawdragon has profiled Kasowitz Benson Torres managing partner Marc E. Kasowitz and partners Michael A. Hanin and Sheron Korpus in the article, "Pressure Makes Diamonds: Kasowitz Benson Torres Thrives In Bet-The-Company Cases," highlighting their groundbreaking wins in some of the nation's most hotly contested, high-stakes cases involving complex financial products.
Mr. Kasowitz was featured for his trial victory on behalf of MBIA, one of the world's largest monoline insurers, in a decade-long put-back case against Credit Suisse in which MBIA sought to recover for Credit Suisse's breaches of its representations and warranties concerning residential mortgage-backed securities insured by MBIA.  After a two-week bench trial in New York State Supreme Court, the court found in favor of MBIA, and Credit Suisse paid MBIA $600 million to resolve the case.
Mr. Hanin was featured for his remarkable wins for a group of investors holding over $1.4 billion in notes issued by the National Collegiate Student Loan Trusts in nationwide litigations concerning the management and control of the Trusts.  Mr. Hanin achieved three groundbreaking wins against the Trusts' equity owners before the Third Circuit Court of Appeals, the U.S. District Court in Delaware, and the Delaware Court of Chancery, which have been instrumental in ensuring that the Trusts are managed for the benefit of the noteholders.  
Mr. Korpus was featured for securing major wins for Loreley Financing, which lost billions of dollars in its investments in collateralized debt obligations when the residential housing market collapsed in 2007.  After Mr. Korpus won multiple court victories for Loreley, including a reversal in the Second Circuit Court of Appeals establishing new law for pleading fraud and the applicability of broad disclaimers and disclosures, he secured highly favorable settlements for Loreley.  Mr. Korpus was also highlighted for reaching a favorable settlement for Emergent Capital and subsidiary White Eagle in a lender liability claim in connection with a $370M credit facility.