Kasowitz Defeats Federal Civil Rico Claims Against Client JDS Development, Wins Motion to Dismiss Against JDS' Former Business Partner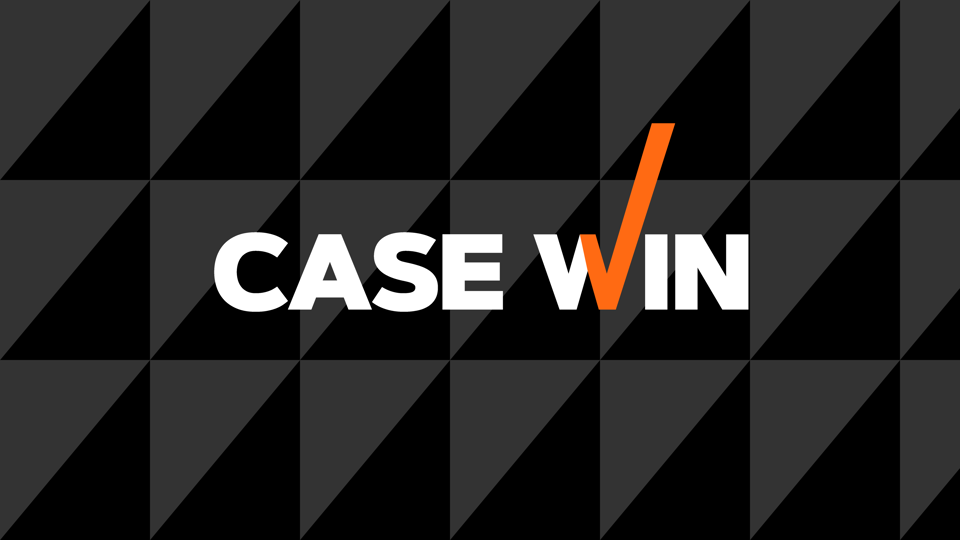 Kasowitz has obtained another win for client JDS Development, a leading real estate development and construction firm, relating to the development of an iconic 90-story condominium at 111 West 57 Street in New York City.  The luxury project, when completed, will be among the tallest towers in New York City. 
On October 26, 2018, Judge Analisa Torres of the U.S. District Court for the Southern District of New York dismissed a lawsuit brought by AmBase Corporation, a former business partner of JDS.  In the action, AmBase alleged that JDS and affiliates violated the RICO Act in connection with the development of 111 West 57 Street, and sought significant alleged treble damages.
Kasowitz previously secured dismissal of nine other claims against JDS in New York state court.

The Kasowitz team that represents JDS Development is led by partner Paul "Tad" M. O'Connor III and includes associate Jennifer McDougall. 
News about the victory: