Robin Rathmell Recommended by Who's Who Legal for Asset Recovery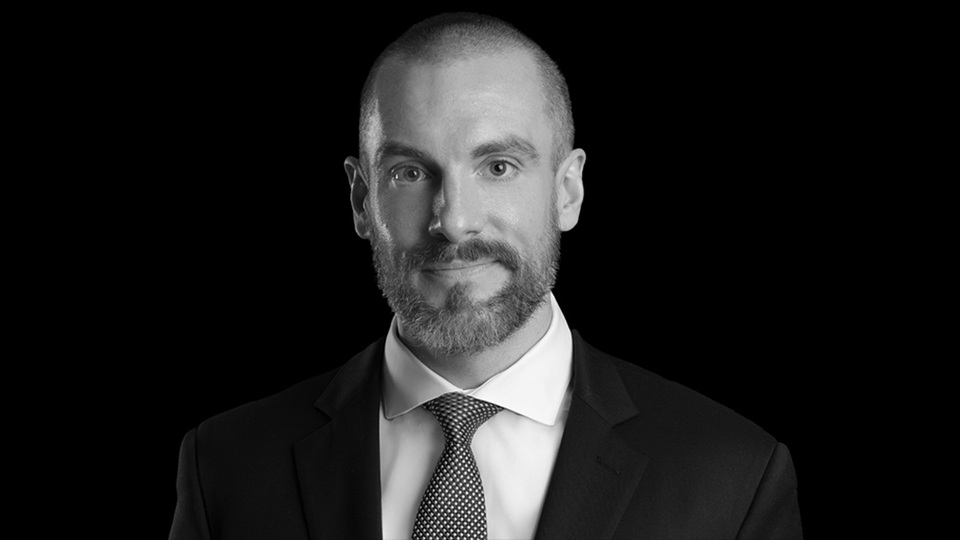 Kasowitz partner and acclaimed international litigator Robin Rathmell has been recommended by Who's Who Legal for Asset Recovery in its 2022 directory.  WWL: Asset Recovery recognizes the foremost asset recovery lawyers and experts from both onshore and offshore jurisdictions. Those individuals identified rank highly thanks to their market-leading expertise in the tracing and recovering of lost, misappropriated or stolen assets.
View Robin Rathmell's Who's Who profile here (subscription required).
Mr. Rathmell is a renowned international litigator representing high net worth individuals and institutions in litigation involving allegations of fraud, money laundering and other forms of misconduct.  His engagements always span multiple jurisdictions, legal systems and asset-holding structures. Dual-qualified as an English barrister and U.S. lawyer, Mr. Rathmell formulates offensive and defensive global litigation strategies for international clients, including in relation to civil and criminal asset forfeiture, trusts, commercial and insolvency litigation, INTERPOL, and international sanctions regimes.