Kasowitz Secures Dismissal of Husband's $130 Million Civil RICO Action Relating to His High-Profile Divorce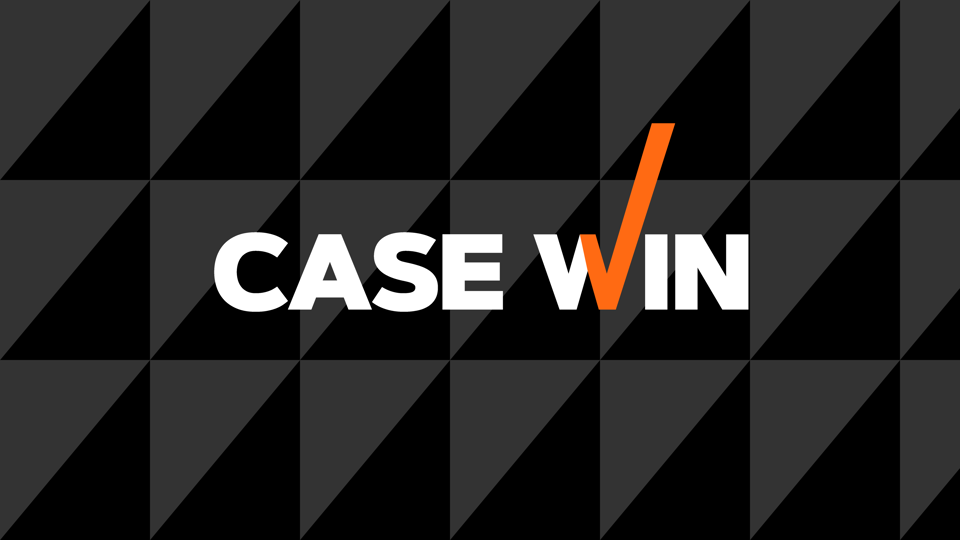 Kasowitz Benson Torres has secured the dismissal of a civil RICO action brought by Bradford Billet against 25 defendants, including his wife Jodi Drexel-Billet, her brother-in-law Ryan Drexler, Chairman and CEO of MusclePharm, and other members of their family, alleging a decade-long conspiracy by the defendants to conceal and divert Mr. Billet's alleged share of purportedly marital assets in their now-pending divorce.  Billet asserted claims for fraud, fraudulent conveyance, civil RICO and unjust enrichment, among others, and sought nearly $130 million in trebled damages.  On October 4, 2019, Justice Michael L. Katz of the New York County Supreme Court granted Kasowitz's motion to dismiss, dismissing all of Billet's claims against Kasowitz's clients with prejudice.  The court held that Billet did not state a cause of action, his claims were largely time-barred, and that, in any event, he lacked standing.

The Kasowitz team representing MusclePharm was led by founding partner Marc E. Kasowitz and included founding partner Daniel R. Benson and partner Gavin D. Schryver.