David J. Abrams to Speak at Human Rights Panel Hosted by Lawyers for Good Government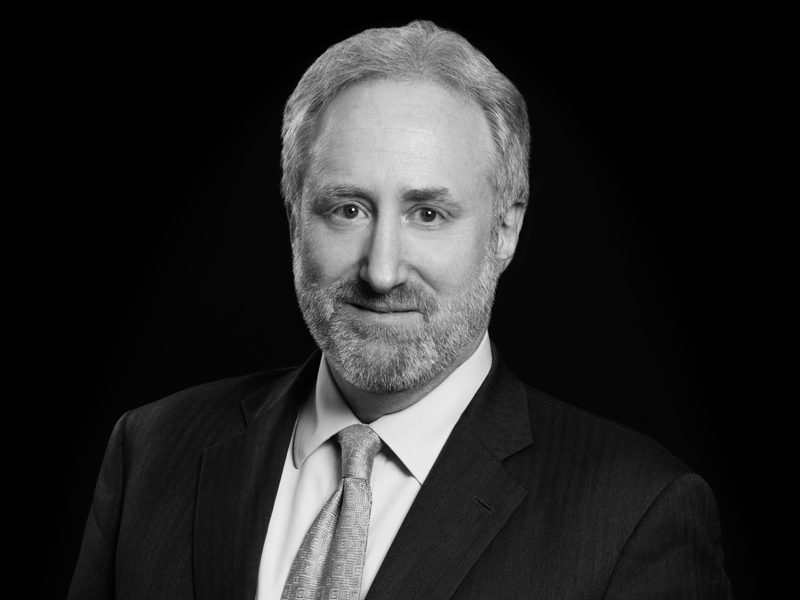 Kasowitz Benson Torres partner David J. Abrams will participate in a virtual panel discussion titled, "Project Corazon: Lawyers Defending Human Rights at the Border," hosted by Lawyers for Good Government, a national organization of lawyers, law students and activists.  Mr. Abrams, along with Charlene D'Cruz, Director of the Project Corazon Border Rights Program, and Hemanth Gundavaram, Clinical Professor and Director of the Immigrant Justice Clinic at Northeastern University School of Law, will discuss how, in the wake of the United States government's Migrant Protection Protocols and its continued policy of expelling migrants under Title 42, lawyers can volunteer their time, defend the human rights of asylum seekers and increase their ability to provide for their families once in the U.S.  Kasowitz has worked with Project Corazon representing refugees in numerous matters over the past several years. 
The webinar will take place on November 17, 2021 at 3:00 p.m. and will be available on demand.  Register for the webinar here. 
David J. Abrams, partner and Chair of the Pro Bono Committee at Kasowitz Benson Torres, represents companies and investors in various commercial, product liability and toxic tort matters.  He also represents indenture trustees in numerous mortgage loan repurchase actions involving residential mortgage-backed securitizations.  As Chair of the firm's Pro Bono Committee, he is responsible for all the firm's pro bono and community services activities, arranges for a wide variety of pro bono opportunities for Kasowitz attorneys, and both directly litigates and supervises numerous Kasowitz attorneys on pro bono matters.  David has been repeatedly recognized as a top practitioner in New York by Super Lawyers and Best Lawyers, and has been the recipient of The Legal Aid Society's Public Interest Law Leadership Award and was selected as a finalist for the Federal Bar Council's Thurgood Marshall Award for Exceptional Pro Bono Service.