Kasowitz Secures Dismissal of $123 Million Breach of Fiduciary Duty Claims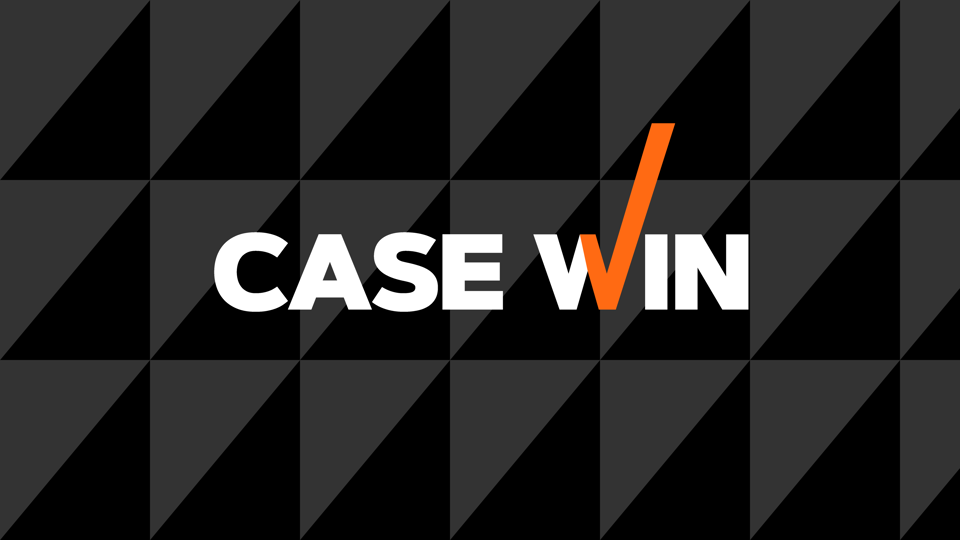 In a major victory on behalf of global asset manager MatlinPatterson and certain of its principals and affiliates, Kasowitz Benson Torres has secured the dismissal, in a ruling from the bench by Senior Justice Charles E. Ramos of the Supreme Court of New York, Commercial Division, of $123 million breach of fiduciary duty claims brought by a minority shareholder of a MatlinPatterson portfolio company, DuCool.  The minority shareholder had alleged that the defendants, including directors and officers of DuCool, had breached their fiduciary duties in connection with the management of the company, diluting the plaintiff's equity interest. 
The Kasowitz team was led by partners David S. Rosner and Sheron Korpus, and includes associates Alycia R. Benenati and Constantine Loizides.