Kasowitz, on behalf of Former Nikko Asset Management Executives, Defeats Nikko's Motion for Summary Judgment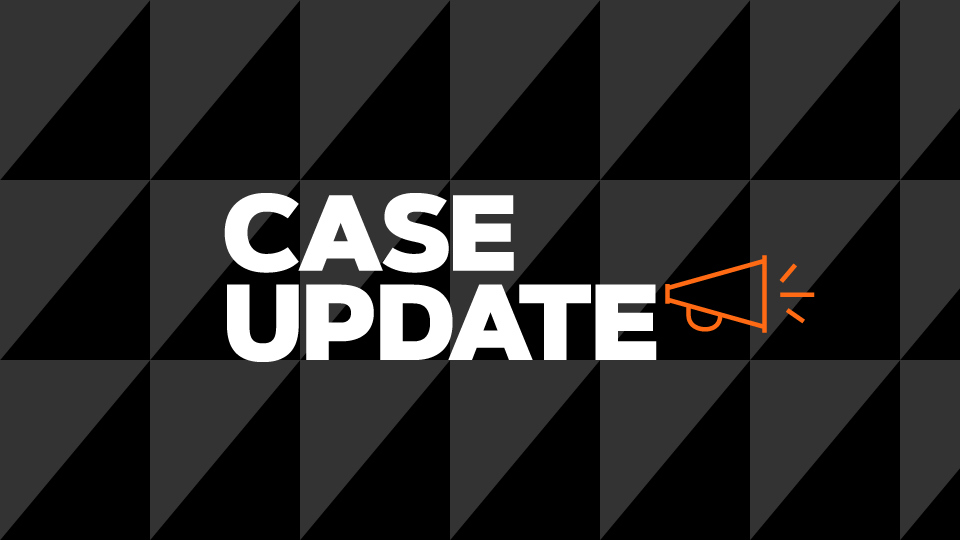 Kasowitz Benson Torres, on behalf of 14 former senior executives and employees of Nikko Asset Management, who were victims of Nikko's scheme to extinguish their stock acquisition rights worth tens of millions of dollars, has defeated Nikko's motion for summary judgment seeking to dismiss their claims.  
In a March 30, 2022 decision, Judge Loretta A. Preska of the U.S. District Court for the Southern District of New York rejected Nikko's argument that the court lacks personal jurisdiction over Nikko and found as a matter of law that Nikko's interpretation of the governing documents was meritless. The case will now proceed to a jury trial on damages.
The Kasowitz team representing the former senior executives of Nikko Asset Management is led by partner Daniel J. Fetterman and includes counsel David J. Mark and associate Elliana Openshaw.  Todd A. Higgins of Crosby Higgins LLP is co-counsel with Kasowitz.