Kasowitz Secures Affirmance of Dismissal of Fraud Claim Against XP Investments US LLC and former CEO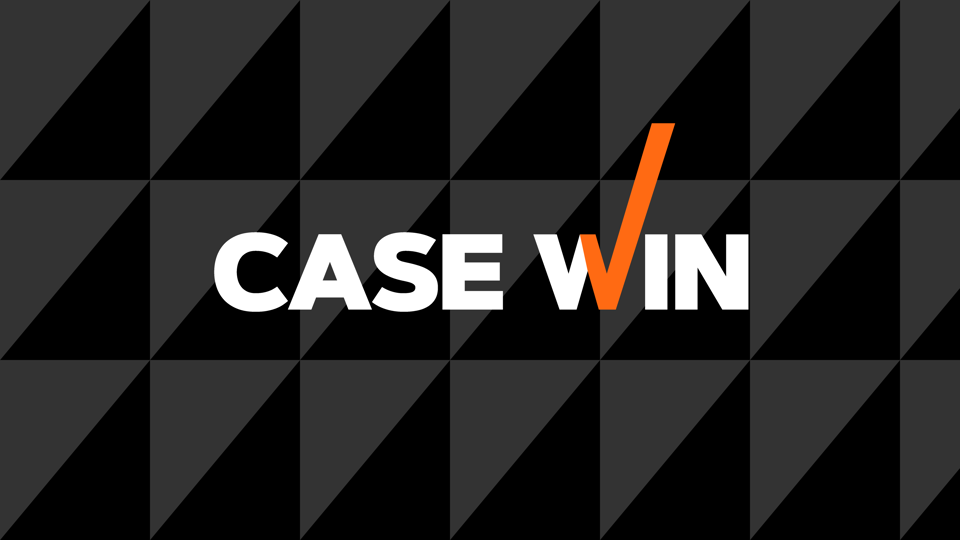 Kasowitz Benson Torres secured an appellate victory on behalf of XP Investments US LLC, a U.S.-based affiliate of one of Brazil's largest asset managers, and its former Chief Executive Officer.  On December 2, 2021, the New York Appellate Division, First Department, unanimously affirmed the trial court's dismissal of a $75 million fraud claim brought by XP Investment's former head of the Asia Derivatives desk, who alleged that he was fraudulently induced to join XP Investments.
The Kasowitz team representing XP Investments and its former CEO is led by partners Brian S. Choi and Joshua D. Fulop, and includes associate Henry K. Parr.