Kasowitz Election Logistics Firm Client Granted Preliminary Injunction and Defendant True the Vote's Leaders Jailed for Contempt of Court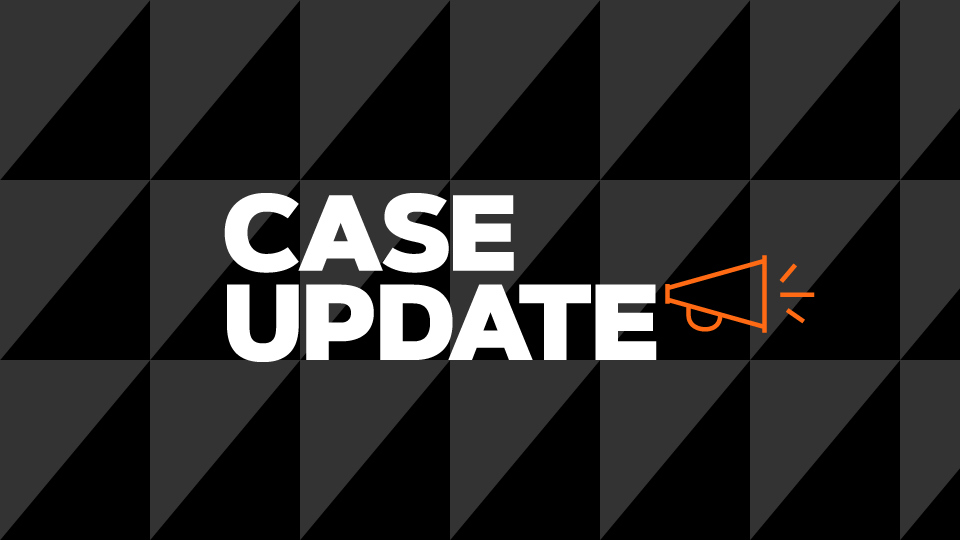 Kasowitz Benson Torres, on behalf of election logistics firm Konnech Inc., filed a federal lawsuit on September 12, 2022 against True the Vote and its founder and President Catherine Engelbrecht and board member Gregg Phillips alleging that they have intentionally, repeatedly and falsely accused Konnech and its founder Eugene Yu of treason, espionage, bribery, and election fraud during the 2020 U.S. presidential election.  The lawsuit, filed in Houston, Texas, seeks damages for defamation, tortious interference, conversion and violations of the federal Computer Fraud and Abuse Act and two Texas statutes, the Harmful Access by Computer Act and the Texas Theft Liability Act.  In addition to peddling false claims against Konnech through, among other things, podcasts, social media and  a documentary, Phillips publicly admitted to devising a plan with Engelbrecht to publicly release U.S. poll worker data obtained from Konnech's computers without authorization.  Phillips also asserted that he had met "analysts," including Mike Hasson and an unidentified third person, who he claimed showed him millions of poll worker records obtained from what he was told was a Konnech server in China. 
That same day, Judge Hoyt granted a temporary restraining order (TRO) against defendants and anyone acting in concert with them ordering them not to access or attempt to access Konnech's protected computers; to return any data they claim to have obtained; not to use, disclose or otherwise exploit any data they allegedly accessed or downloaded; and to identify who helped them obtain the data, how it was obtained and who else has the data.  At Konnech's request, Judge Hoyt granted a preliminary injunction on October 31, 2022, effectively extending the TRO through trial.
After a show cause hearing on October 27, 2022, U.S. District Judge Kenneth Hoyt found Engelbrecht and Phillips in contempt of court for, among other things, repeatedly refusing to obey the court's order to disclose the identity of a third person they claimed was involved in accessing data on Konnech's computers.  On October 31, 2022, Engelbrecht and Phillips were taken into federal custody and will remain imprisoned until they purge their contempt. 
The Kasowitz team representing Konnech is led by partner Constantine "Dean" Z. Pamphilis and includes associate Nathan W. Richardson.