Kasowitz Wins Appeal of Summary Judgment Dismissal Secured for Townsquare Media in Five-Year Litigation Seeking Millions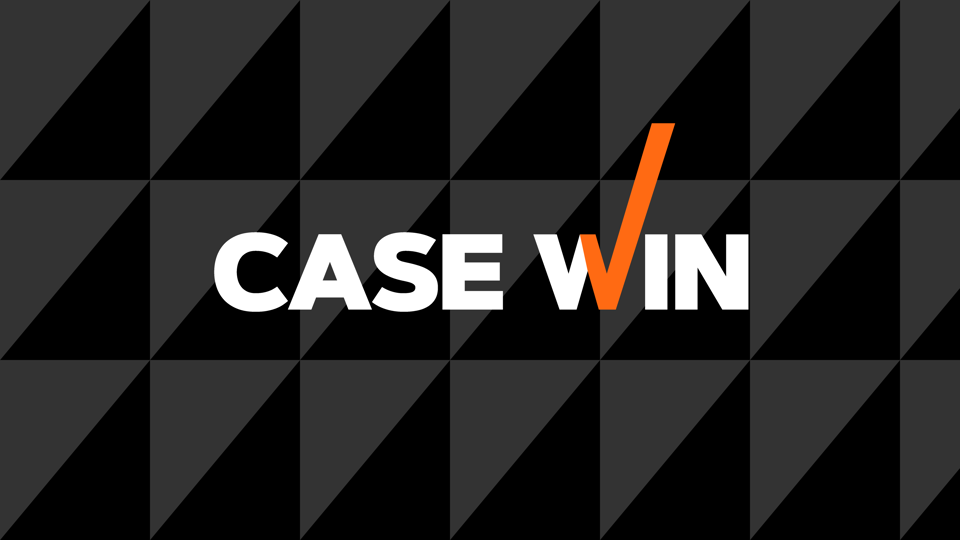 Kasowitz Benson Torres LLP won an appeal today in an important and hotly contested litigation against its client Townsquare Media, a media company owning nearly 250 radio stations nationwide. The appeal stemmed from the firm's summary judgment victory obtained on behalf of Townsquare in May 2013, which terminated a five-year old lawsuit in which plaintiff Alan Brill and his affiliated companies sought millions in damages from Townsquare's subsidiary, Regent Communications.
The Indiana state court lawsuit centered around Regent's victory at a marathon, 48-hour bankruptcy auction of Brill's radio stations and newspapers worth in excess of $100 million. Brill claimed that Regent was contractually barred from attending the auction, and that Regent was victorious at the auction because it allegedly used confidential information that it had fraudulently induced Brill into disclosing. 

On April 18, 2013, pursuant to Kasowitz's motion for summary judgment, the trial court dismissed the lawsuit and vacated the impending jury trial. The Indiana Court of Appeals, in a unanimous decision issued earlier today, affirmed the trial court's decision and concluded that, "as a matter of law, the Agreements did not prohibit Regent from attending and bidding at the Auction, and Brill failed to identify any confidential information that Regent actually used in formulating its bid that resulted in a competitive disadvantage to Brill." 
Kasowitz was also victorious on its cross-appeal of the trial court's 2011 decision denying Kasowitz's motion to dismiss, in which Kasowitz argued that the choice-of-law provisions contained in the applicable contracts presented an issue of first impression for Indiana courts that mandated dismissal of Brill's action as untimely under Virginia's statute of limitations. The Court of Appeals agreed with Kasowitz and reversed the trial court's decision, holding that the unique language contained in the contracts at issue indicated the parties' intent to be governed by Virginia law for any and all disputes arising under the contracts, and thus Brill failed to timely file his complaint under Virginia's five-year statute of limitations. 

Townsquare is represented by Kasowitz attorneys Marc E. Kasowitz, Cindy C. Kelly and Kevin A. Cyrulnik.