David S. Rosner and Michael Hanin Discuss Hedge Fund Litigation at Corporate Counsel Summit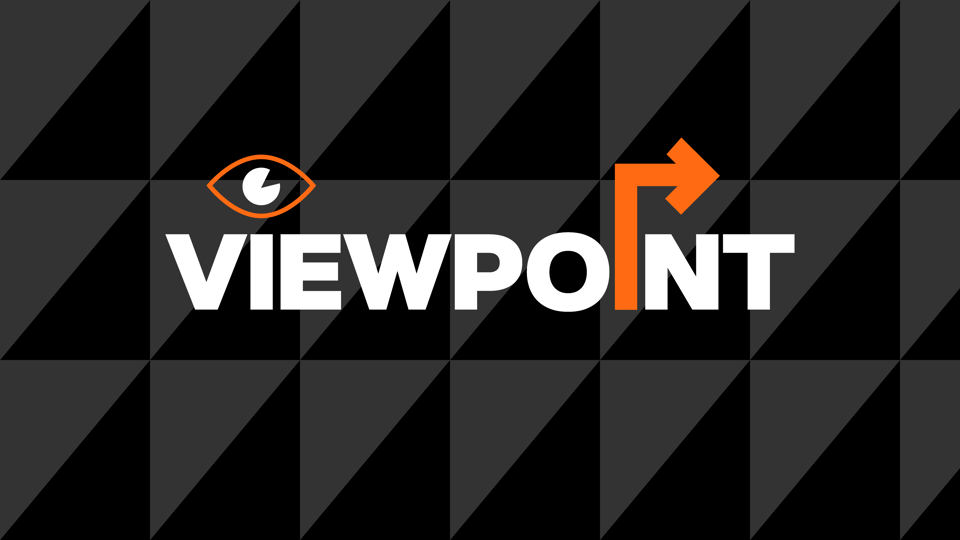 Kasowitz partners David S. Rosner and Michael Hanin moderated the panel "Recent Trends in Hedge Fund Litigation" at Corporate Counsel's 10th Annual Hedge Fund General Counsel and Compliance Officer Summit on September 29, 2016. Panelists included Susanne V. Clark of Centerbridge Partners, Reuben Kopel of Owl Creek Asset Management, and Kenneth Nick of Waterfall Asset Management. The topic of the panel covered areas in which investment funds are using affirmative litigation to support their investments and generate alpha, and factors that general counsel should consider when evaluating, preparing for, pursuing and financing litigation.
Now in its tenth year, the summit provided hedge fund general counsel and compliance officers cutting-edge insights into the latest legal, regulatory and compliance opportunities and challenges faced by hedge fund managers and investors, and took place September 28th – 29th, 2016 at The Warwick Hotel in New York.