Kasowitz Secures Complete Dismissal of Claims against Real Estate Developer Bridgeton Holdings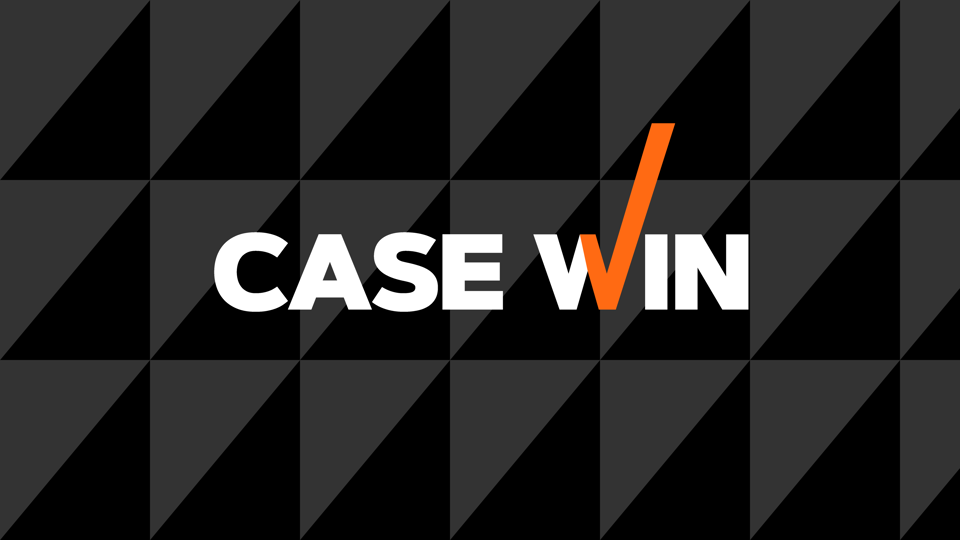 Kasowitz has secured a complete victory for client Bridgeton Holdings, the hotel and real estate owner, operator, and developer, in a case pending in the Southern District of New York, when the court granted Kasowitz's motion for summary judgment dismissing the remaining claims against Bridgeton for breach of fiduciary duty and unjust enrichment.   

The case was brought by the former President of real estate owner/manager Gemini Real Estate Advisors against Bridgeton and other defendants in connection with, among other things, the sale of the Jade Hotel (now the Walker Hotel), the Wyndham Garden Inn Chelsea, and the Boston Holiday Inn Express, for which Bridgeton had served as submanager.  Kasowitz previously had secured dismissal of the other nine claims against Bridgeton.

The Kasowitz team that represented Bridgeton included partner Seth A. Moskowitz and associate Joshua N. Paul.