Leading White Collar Defense Lawyer Daniel A. Saunders Joins Kasowitz in Los Angeles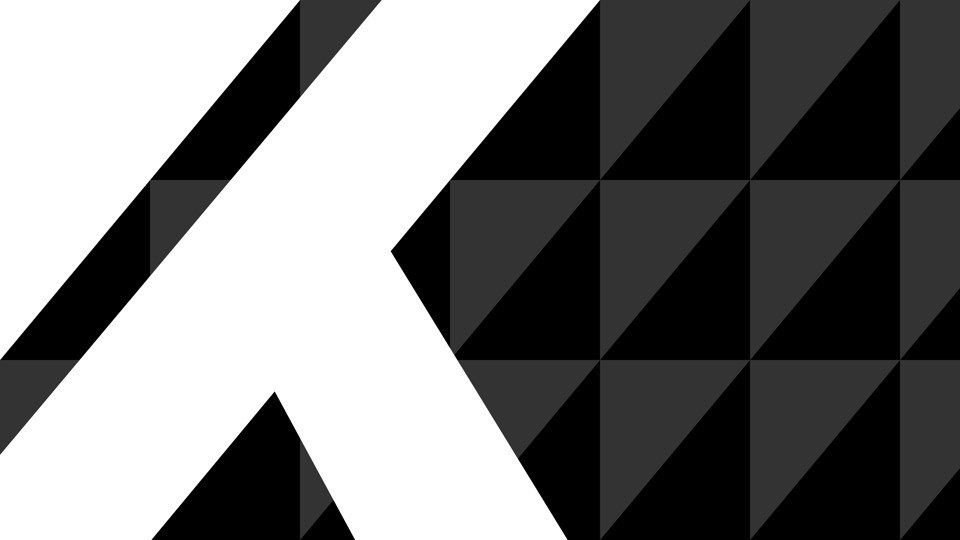 Daniel A. Saunders, a leading trial and appellate attorney, has joined Kasowitz's Investigations and White Collar Defense team as a partner in the firm's Los Angeles office.  He represents corporate and individual clients in a broad range of civil and criminal litigation and government, regulatory, and internal investigations, including for potential violations of the Foreign Corrupt Practices Act, Securities Exchange Act and False Claims Act.

Mr. Saunders spent 14 years in the U.S. Attorney's Office in Los Angeles, serving in a number of positions, including as Deputy Chief of the Violent & Organized Crime Section.  While at the U.S. Attorney's Office, Mr. Saunders prosecuted hundreds of cases covering a broad range of federal criminal offenses, including the highly publicized RICO/wiretapping prosecution of private investigator Anthony Pellicano and his associates.  Mr. Saunders has tried more than 30 jury trials.  He has also briefed and/or argued more than 50 appeals before various U.S. Circuit Courts of Appeal.

Mr. Saunders bolsters Kasowitz's impressive roster of former federal prosecutors.  The firm has a leading white collar criminal defense and investigations practice, representing corporations and individuals in criminal defense, significant regulatory and internal investigations and related civil litigation.