Kasowitz Secures Appellate Victory against Martha Stewart Living Omnimedia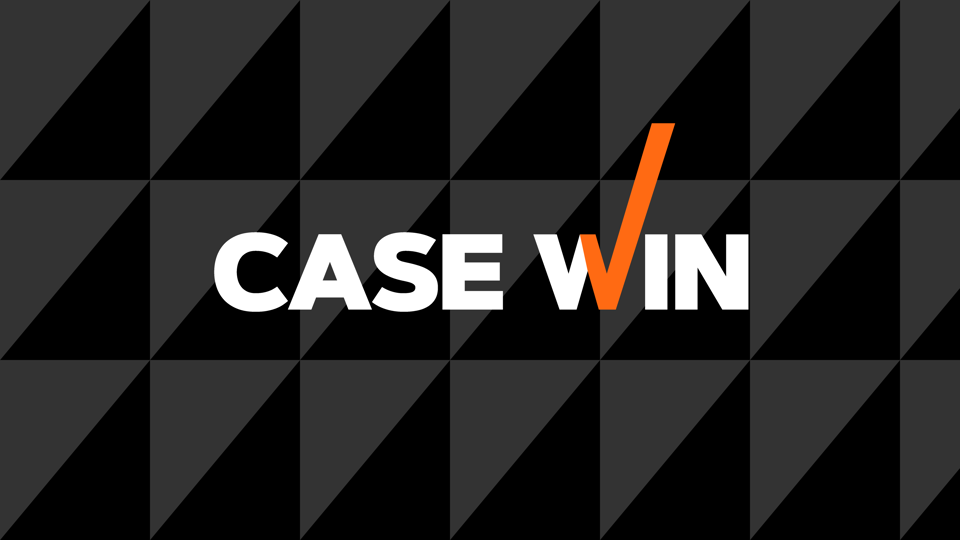 Kasowitz Benson Torres LLP secured another victory for its client Age Group when it defeated the appeal brought by Martha Stewart Living Omnimedia that sought dismissal of the action.  On April 12, 2018, the New York Supreme Court, Appellate Division, First Department unanimously affirmed the trial court's August 2017 decision denying summary judgment, and the case is now set for trial before a jury in Manhattan.
The dispute stems from Martha Stewart Living's egregious breaches of its contractual obligations to Age Group, which had obtained an exclusive license from Martha Stewart Living to use the Martha Stewart brand on pet products.  In the First Department's decision, the five-judge panel unanimously held that the trial court correctly found, among other things, that Age Group had submitted evidence supporting its claim that it suffered lost profit damages caused by Martha Stewart Living's breaches. 
The Kasowitz team is led by Marc E. Kasowitz, Albert Shemmy Mishaan and Thomas J. Amburgy.