Kasowitz Obtains Summary Judgment Dismissal for Townsquare Media in Five-Year Litigation Seeking Millions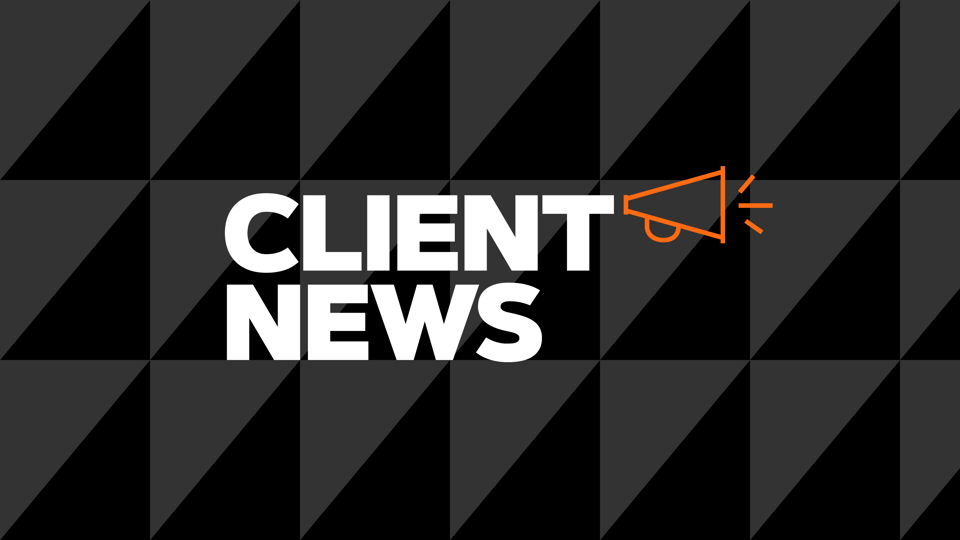 Kasowitz Benson Torres LLP obtained a summary judgment victory in an important and hotly contested litigation against its client Townsquare Media, a media company owning nearly 250 radio stations nationwide.  The summary judgment terminates a five-year old lawsuit in which plaintiffs Alan Brill, the well-known media magnate, and his affiliated companies sought more than $25 million in damages from Townsquare's subsidiary, Regent Communications.
The Indiana state court lawsuit centered around Regent's victory at a marathon, 48-hour bankruptcy auction of Brill's radio stations and newspapers worth in excess of $100 million.  Brill claimed that Regent was contractually barred from even attending the auction, and that Regent won the auction because it allegedly used confidential information that it had fraudulently induced Brill into disclosing.  After discovery, Kasowitz moved for summary judgment, asking Judge Richard G. D'Amour to dismiss the entire lawsuit in light of the testimony and documentary evidence belying Brill's allegations, and showing instead that Regent committed no fraud, was contractually permitted to attend the auction, and did not use any of Brill's confidential information at the auction.  Judge D'Amour agreed and granted Kasowitz's motion on Thursday, April 18, dismissing all claims and vacating the impending jury trial that was slated to commence in May.  In his written decision, Judge D'Amour held that Kasowitz successfully demonstrated that no genuine issues of material fact existed with respect to any of Brill's claims and that Townsquare was entitled to judgment as a matter of law.
Townsquare is represented by Kasowitz attorneys Marc E. Kasowitz, Cindy C. Kelly and Kevin A. Cyrulnik.