Kasowitz Prevails on Motion to Dismiss Fraudulent Transfer Claims against Former Directors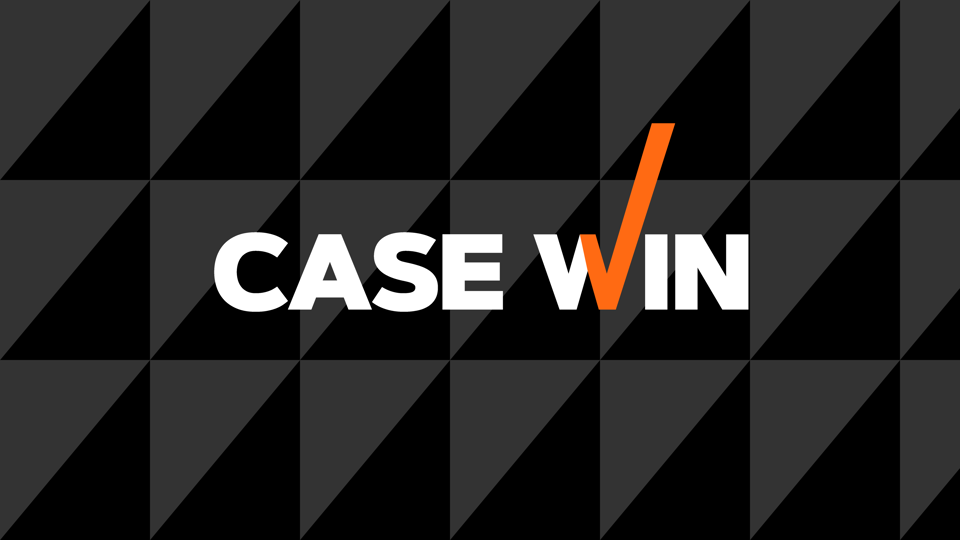 Kasowitz Benson Torres has obtained the dismissal of all claims against two former directors of dissolved Delaware corporation DCD America brought against them in the Commercial Division, New York Supreme Court, New York County, by Acacia Investments, a judgment creditor of DCD, alleging that the directors had fraudulently transferred DCD's assets to a third party. 
In a lengthy ruling, Justice Andrew Borrok dismissed all claims against the former directors on the ground that, under Delaware law, the fraudulent transfer claims could not be brought by a creditor but only derivatively, noting that Delaware law does not provide for a breach of fiduciary duty claim by a creditor.
The Kasowitz team representing the directors was led by partner Mitchell R. Schrage and included partner James J. Stricker.