Government Affairs and Strategic Counsel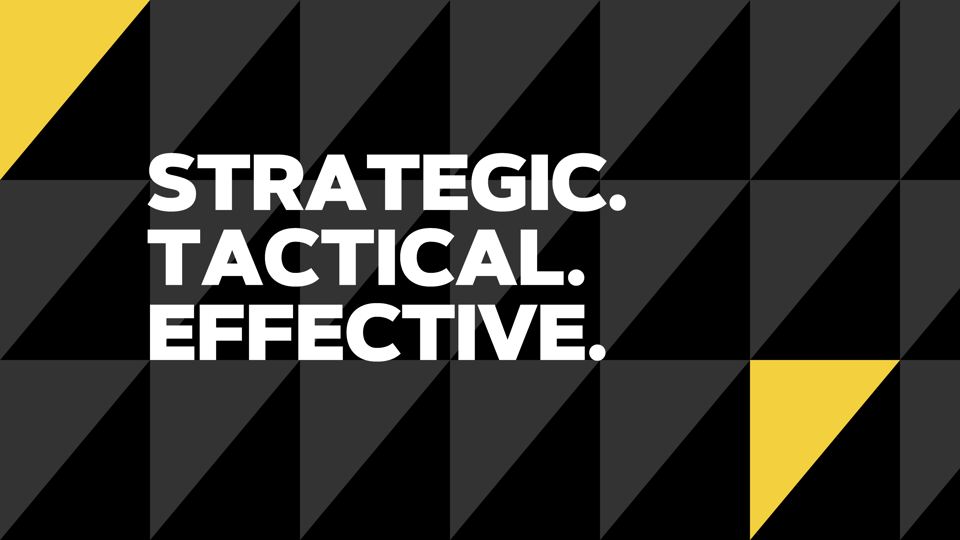 Public Policy Advocacy and Strategic Counsel
Kasowitz's Government Affairs and Strategic Counsel Practice Group provides public policy advocacy and strategic counsel, and has a broad range of government experience in Congress and the Executive Branch.   Our bipartisan practice provides comprehensive strategic advice, helping to influence authorizing legislation, seek appropriations (budget), and build support within government agencies.  We work with Democrats and Republicans, political appointees, civil servants, and military officers to help our clients succeed in reaching their legislative and business goals. We are fierce advocates who fight hard to achieve our clients' public policy objectives.
We work with clients to identify business opportunities with the government, build support for and interest in the company's capability within government, and navigate the process to do business with the government, including in the legislative authorizing, appropriations, strategic planning, administrative procedures and budgeting processes. 
Our clients have included international aerospace, defense, homeland security, and cybersecurity companies, startups, energy producers, automotive manufacturers, financial institutions, transportation and logistics companies, private equity firms and investment funds, foreign countries, international companies, pharmaceutical companies, tribal nations, nonprofit organizations, unions, asbestos trusts, academic institutions and municipal entities.
Aerospace, Defense, and Homeland Security
We have significant experience representing U.S.-subsidiaries of allied-based international defense and homeland security companies.  We help our clients navigate the challenges of operating in the defense and homeland security market as a foreign-owned entity, including on issues related to Foreign Ownership Control and Interest (FOCI) mitigation.  We support our clients by liaising with Congress, the Department of Defense, the Department of Homeland Security and other government agencies.  Our work has included increasing budgets for client programs, protecting budgets from reductions, working with Congress to convince the Department of Defense to adapt acquisition strategies, advising on the Committee on Foreign Investment in the U.S. (CFIUS), and working with the Department of Defense and the various military services to address challenges that arise.  Our work helps our clients make the U.S. safer and ensures that U.S. warfighters and allies have the tools they need.