Daniel J. Fetterman and Brian S. Choi Co-Author "Bridgegate Has the Potential to Upend a Raft of Prosecutions"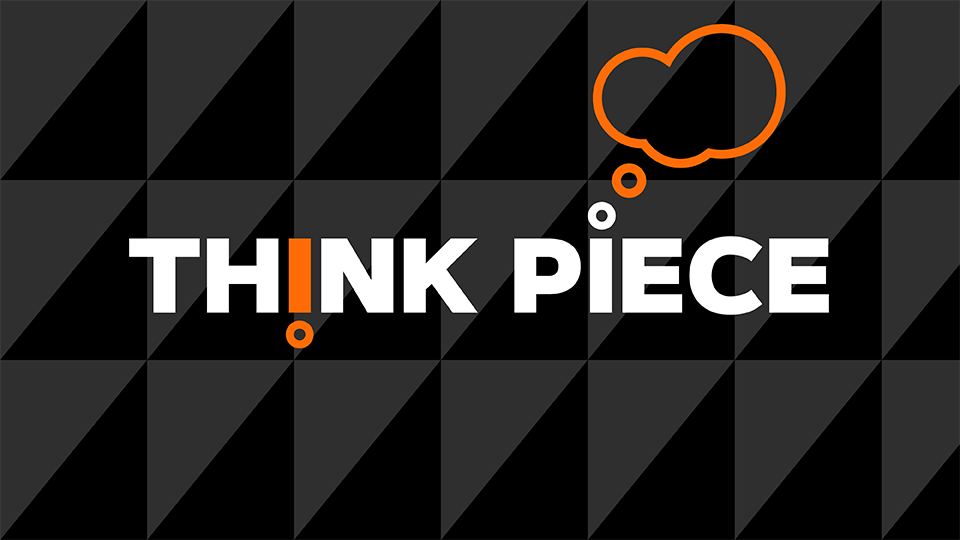 Kasowitz Benson Torres partners Daniel J. Fetterman and Brian S. Choi have co-authored an article in Law360, entitled "Bridgegate Has the Potential to Upend a Raft of Prosecutions," concerning the Supreme Court's recent decision in Kelly v. U.S. overturning the wire fraud convictions of New Jersey Governor Chris Christie's deputy chief of staff and the deputy executive director of the Port Authority, for their politically motivated role in blocking traffic on the George Washington Bridge. The authors discuss how the Supreme Court has further limited the scope of the wire fraud statute to exclude fraudulent schemes where the deprivation of the victim's money or property was only an incidental — even if foreseen — result.  The authors observe that this limitation is likely to find traction in a number of pending high-profile wire fraud cases, including in the Second Circuit's review of the convictions arising from the NCAA basketball recruiting cases.
Read the article in its entirety.
Daniel J. Fetterman, Chair of the firm's White Collar Defense and Investigations Group and a former federal prosecutor, is recognized as one of the country's leading trial and white collar lawyers.  He represents corporations and individuals in significant white collar, securities, commercial, accounting and trade secret litigation.  He has been recognized as a leading practitioner in numerous legal publications, including Chambers USA, Legal 500, Best Lawyers, Super Lawyers and The National Law Journal.  He also co-edits and co-authors the highly acclaimed white collar treatise, Defending Corporations and Individuals in Government Investigations.

Brian S. Choi's practice focuses on complex commercial litigation and white collar defense and investigations.  He has significant experience representing companies, boards of directors, and individuals under investigation by the U.S. Department of Justice, the Securities Exchange Commission, and other regulatory enforcement agencies.  He also has substantial experience representing clients in commercial litigation matters, including securities fraud, antitrust and breach of contract cases.