Recalcitrant Lenders May Exploit "MAC" Clauses to Avoid Commitments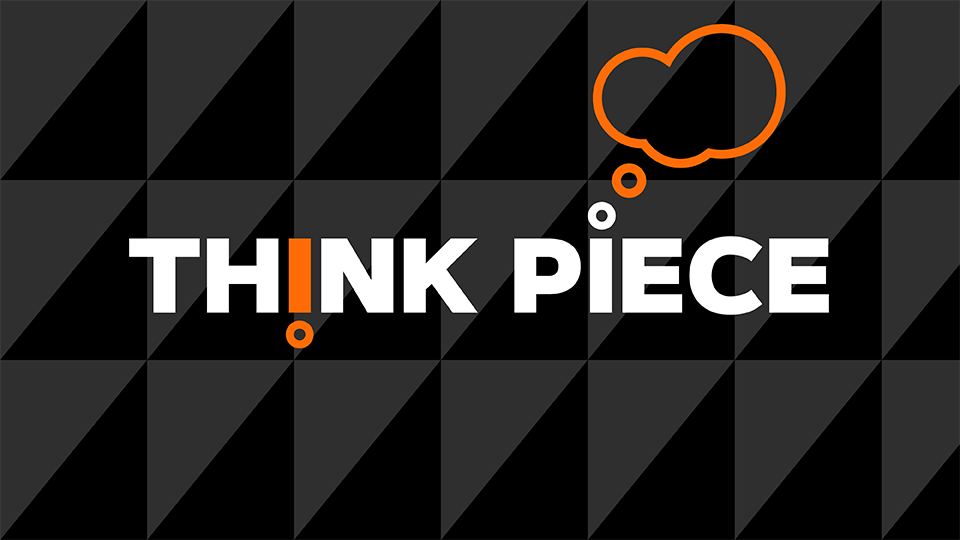 The ongoing coronavirus outbreak continues to impact many aspects of society, and has already caused severe displacement in the financing markets. 
Anticipating a credit crunch, private equity funds and other companies are seeking to draw all of their availability under existing credit facilities to address financing needs and prevent liquidity shortfalls.  Other companies need committed financing to close existing deals based on lending commitments.  Given the current market displacement, however, there is a heightened risk that banks and other counterparties may not honor their commitments based on material adverse change clauses, or may seek to use such clauses as pretexts to exit transactions they view as unfavorable. 
This is exactly what occurred during the Great Recession, when Kasowitz successfully negotiated and litigated with lenders, forcing them to honor their commitments under existing and committed facilities.  For example, Kasowitz represented Apollo Management, Bain Capital, Carlyle Group, Centerbridge Capital Partners, Clayton, Dubilier and Rice, Fortress Investment Group and TPG Capital in disputes over acquisitions and acquisition financings for several large leveraged buyout transactions.  These disputes involved the applicability of material adverse change clauses, post-merger insolvency, and specific performance of debt financing commitments.  These buyouts, including Home Depot Supply ($9 billion) and Harrah's Entertainment ($30 billion), funded and closed.
We are only at the beginning of what could be a prolonged financial crisis.  Kasowitz -- which is free of conflicts with virtually all commercial banks -- is ready to assist clients to prepare for these disputes, and to resolve them so that our clients' businesses can proceed during these challenging times.
*             *             *
Kasowitz Benson Torres's lawyers have decades of experience advising private equity firms and portfolio companies in high-stakes litigation and are well positioned to handle disputes involving acquisitions and acquisition financings relating to leveraged buyout transactions.