Kasowitz Secures Second Circuit Victory in Loreley Financing Fraud Suit Against Wells Fargo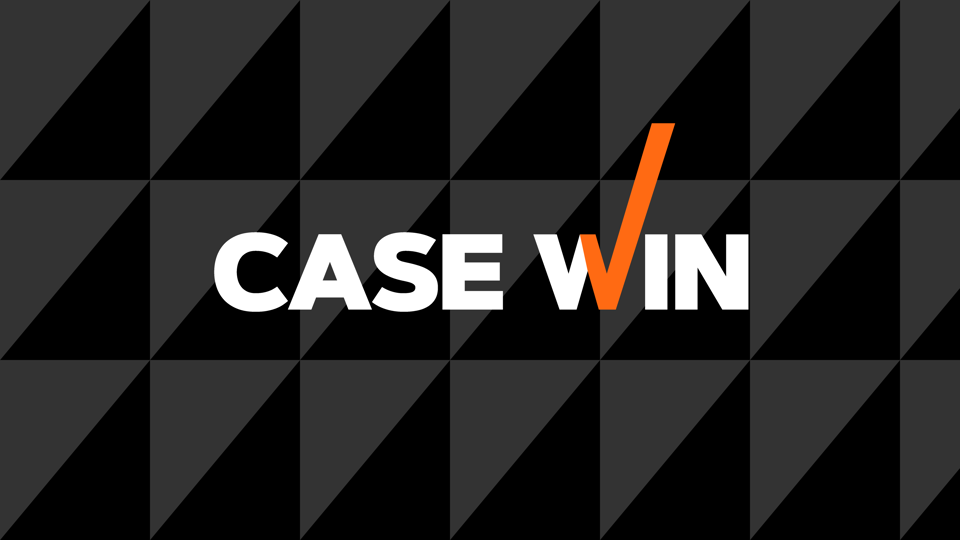 Kasowitz Benson Torres LLP has secured a win for Loreley Financing, a collateralized debt obligation (CDO) investor that lost billions of dollars following the collapse of the residential mortgage market in 2007. After the notes became worthless, Kasowitz analyzed Loreley's portfolio and commenced fraud actions in connection with disclosures in the offering materials, claiming over $2 billion in total damages against major underwriters (including Citigroup, UBS, Deutsche Bank, Wells Fargo, Morgan Stanley and Merrill Lynch) and collateral managers, including a $163 million claim filed in New York state court in 2012 against Wells Fargo Securities (as successor to Wachovia Capital Markets). Upon removal of the case to federal court, Judge Sullivan of the United States District Court for the Southern District of New York dismissed the complaint under Rule 12(b)(6), denying Loreley's request to replead. The firm won an appeal from that decision on July 24, 2015, with Second Circuit Judges Leval, Calabresi and Lynch holding that the district court erred in aspects of its dismissal and exceeded the bounds of its discretion in denying Loreley's leave to amend the complaint for the claims remaining upon dismissal. The Second Circuit decision reverses in part, vacates in part and remands the case for further proceedings.

The Kasowitz team representing Loreley is led by partner Sheron Korpus and Special Counsel David Max.