Kasowitz Defeats Amazon's Motion To Dismiss Longtime Supplier's Breach of Fiduciary Duty Claims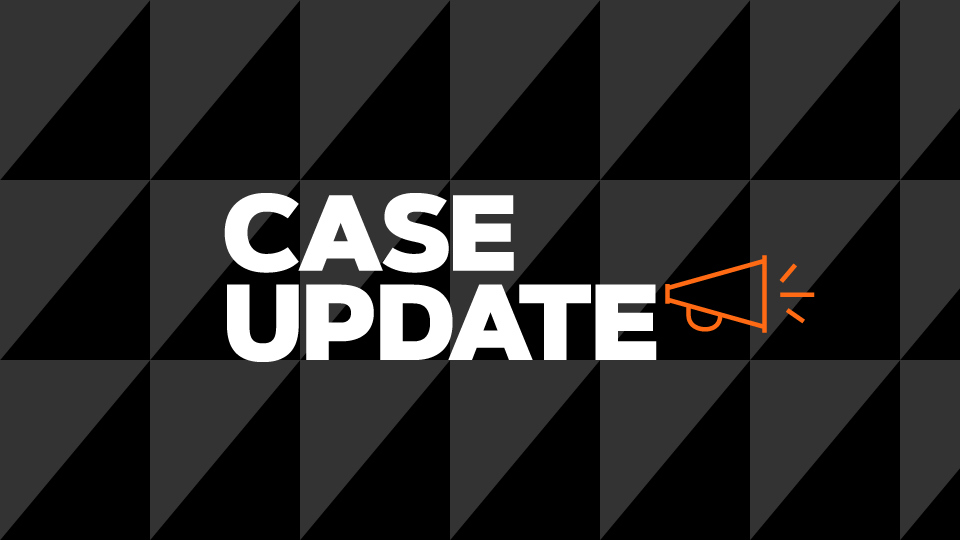 Kasowitz Benson Torres, as counsel to Vietnamese company Gilimex, Inc., has defeated the motion of Amazon Robotics, a subsidiary of Amazon.com, to dismiss Gilimex's complaint, filed in federal court in the Southern District of New York, seeking $280 million in damages resulting from Amazon's breach of fiduciary duty claims arising out of the parties' decade-long relationship pursuant to which Gilimex manufactured specially designed storage pods for use in Amazon's warehouse distribution centers. 
As alleged in the complaint, Amazon breached its fiduciary duties by (1) failing to exercise due care in formulating and communicating its demand for pods and failing to timely warn Gilimex of a sharp decrease in Amazon's pod demand, and (2) refusing to provide sufficient time for Gilimex to ramp down pod production in an orderly manner after spending years pressuring Gilimex to dramatically expand its pod manufacturing capacity for Amazon's benefit.
In denying the motion, the Court found that Gilimex's allegations that it relied on Amazon's expertise and specialized knowledge regarding pod manufacture, demand, and market trends were sufficient to allege the existence of a fiduciary relationship.  The Court rejected Amazon's argument that a merger provision in the parties' contract precluded Gilimex from justifiably relying on Amazon's forecasted need for pods, especially given that the contract was entered into years after the inception of the relationship.   
The Kasowitz Benson Torres team representing Gilimex is led by partner Marc E. Kasowitz and includes partners Victor J. Brienza, Edward E. Filusch, ThucMinh Nguyen, and Daniel A. Saunders; and associates Dustin J. Lee and Jonathan-Michael K. Pryor.