Kasowitz Defeats Shareholder's Motion to Prevent MusclePharm's CEO from Converting His Debt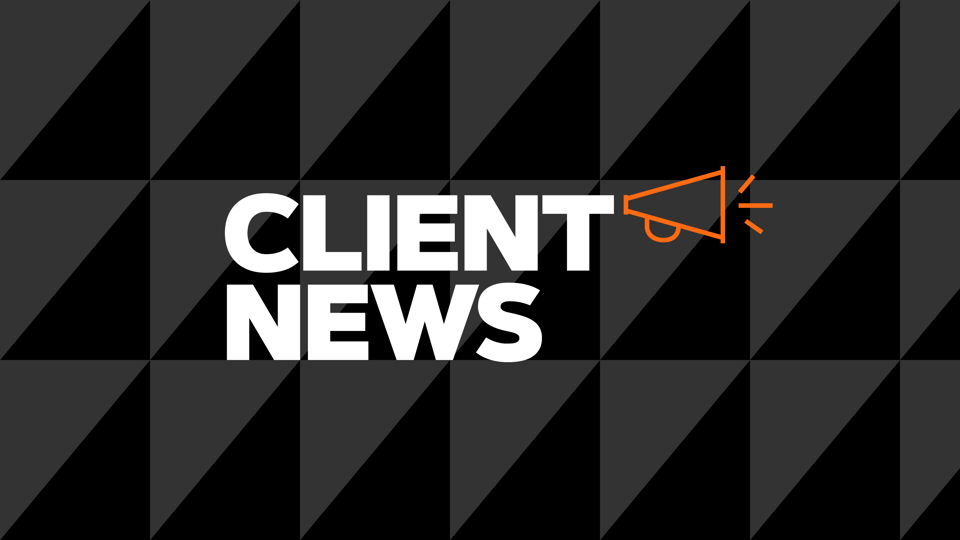 Kasowitz Benson Torres, on behalf of sports nutrition company MusclePharm, defeated a preliminary injunction motion brought by White Winston, a hedge fund shareholder of MusclePharm, seeking to prevent MusclePharm's Chairman and CEO Ryan Drexler from converting his $18 million loan to the company into equity.  On September 14, 2018, after a hearing on the motion, Judge James T. Russell of the First Judicial District Court of the State of Nevada denied the motion, holding that White Winston did not have a reasonable probability of success on the merits of its claims that the special committee of the company's board of directors did not properly evaluate the transaction, that White Winston would not suffer irreparable harm if the injunction was not granted, and that the balance of equities favored the company. 
The Kasowitz team representing MusclePharm was led by founding partner Marc E. Kasowitz and included founding partner Daniel R. Benson and partner Gavin D. Schryver.