Kasowitz Files Racketeering Lawsuit on Behalf of Client Energy Transfer Partners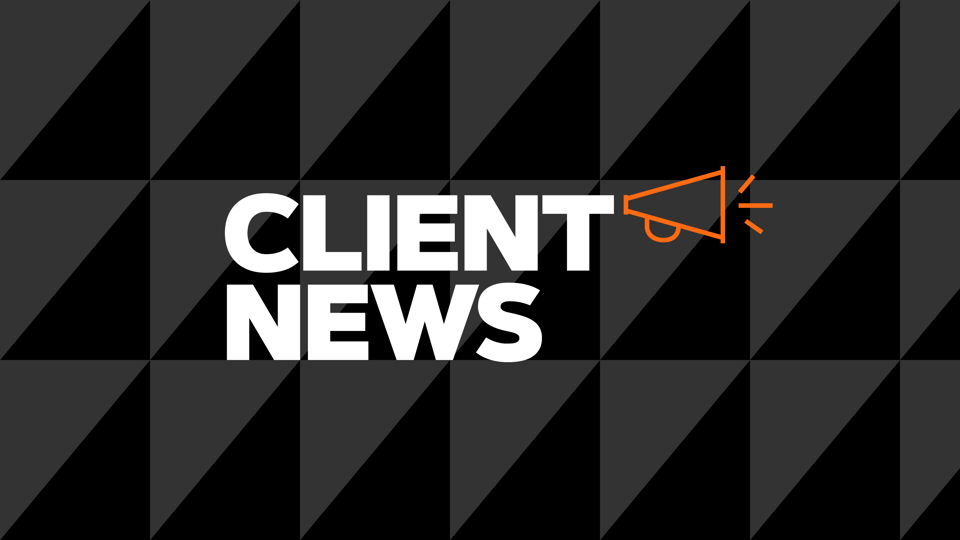 Kasowitz is representing Energy Transfer Partners, the Texas-based oil and gas company, in a lawsuit against environmental activists, including Greenpeace, alleging a conspiracy to disrupt the construction and operation of the Dakota Access Pipeline. In its complaint, Energy Transfer alleges that the activists were co-conspirators who manufactured and disseminated materially false and misleading information about Energy Transfer and the pipeline for the purpose of interfering with the pipeline's financing and construction, and disrupting Energy Transfer's business relationships, including with its investors. The complaint also alleges that activists incited, funded, and facilitated crimes and acts of terrorism to further these objectives, and violated federal and state racketeering statutes, among other laws.
To read more about this case, please click below.