Kasowitz Scores $179 Million Arbitration Award against FOX for "Bones" Stars and Producer in a Landmark Decision in TV Industry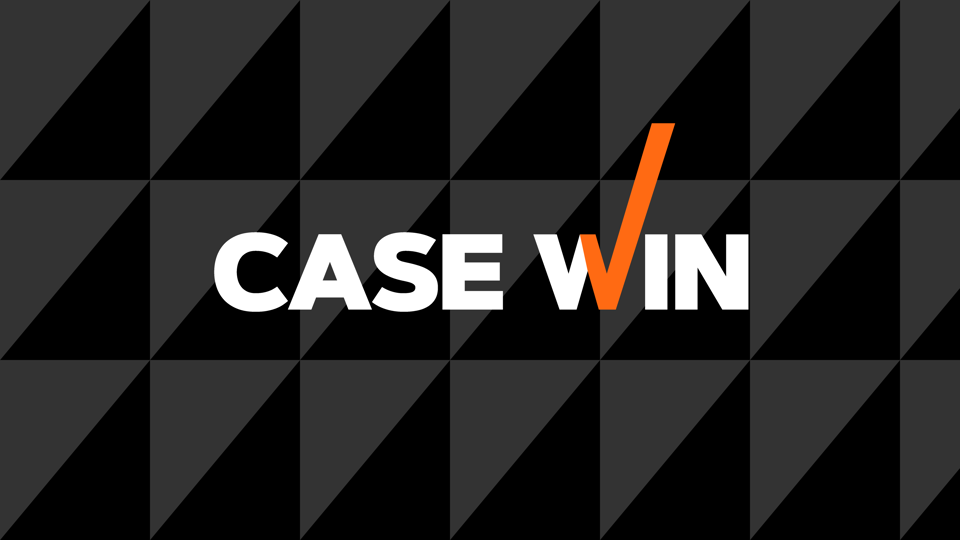 In a landmark victory on behalf of Emily Deschanel and David Boreanaz, the stars of the long-running hit TV show "Bones," and its producer Kathleen Reichs, Kasowitz Benson Torres obtained a $179 million arbitration award for fraud and breach of contract, including $50 million in compensatory damages and over $128 million in punitive damages, against 21st Century Fox, Fox Broadcasting Company, and other Fox entities.  This is the largest arbitration award ever issued in a profit participation dispute.
The award was based on the arbitrator's findings that Fox engaged in "self-dealing," "fraudulent," and "deceit[ful]" conduct in licensing "Bones" for artificially low fees to its affiliates, including the streaming platform Hulu, thereby depriving Kasowitz's clients of tens of millions of dollars they were owed under the profit participation clauses of their contracts with Fox.
In his 66-page decision, arbitrator Peter Lichtman, a former Los Angeles judge, concluded that the "Fox witnesses lacked credibility and at times appeared to intentionally deviate from the truth even in the face of clear and unequivocal controverting facts.  A myriad of explanations by the Fox witnesses cannot account for their complete disregard for obvious and uncontroverted facts.  There simply appeared to be a company-wide culture and an accepted climate that enveloped an aversion for the truth."  With respect to the licensing to Hulu, Judge Lichtman noted that Dan Fawcett, President of Digital Media at Fox, "literally signed the agreement for both parties in his representative capacity for both sides.  The obvious inferences of self-dealing, conflict of interest and the lack of any arm's length negotiations leap off the page."
The Kasowitz team representing Ms. Deschanel, Mr. Boreanaz and Ms. Reichs is led by partner Daniel A. Saunders.
News about the victory: