Second Circuit Affirms Judgment in Favor of Kasowitz Clients in Structured Credit Interpleader Action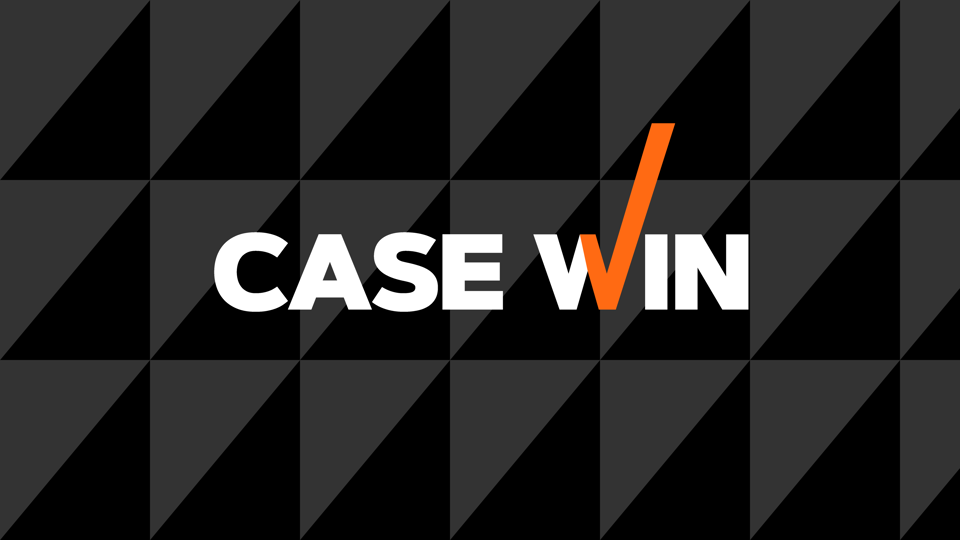 Yesterday, the Second Circuit Court of Appeals affirmed a May 2014 ruling by U.S. District Judge Shira A. Scheindlin granting judgment in favor of Kasowitz clients the DWS Parties, stakeholders in an $800 million CMBS trust administered by Wells Fargo. At issue in the case was rival stakeholder Bedford CMBS Acquisitions LLC's attempt to exercise a purported option to purchase 24 defaulted real estate securities from the trust. In a case involving the proper interpretation of complex contract language, the Second Circuit panel agreed with Kasowitz that the "plain language of the Pooling Agreement forecloses [Bedford's] argument" that it had a purchase option available to exercise, and that Bedford "put the cart before the horse by presuming that a valid option exists." 

The Kasowitz team representing the DWS Parties includes partner Michael Hanin.