Kasowitz Represents Hedge Fund, Claiming Breach of Contract by Goldman Sachs relating to CDO Abacus 2006-10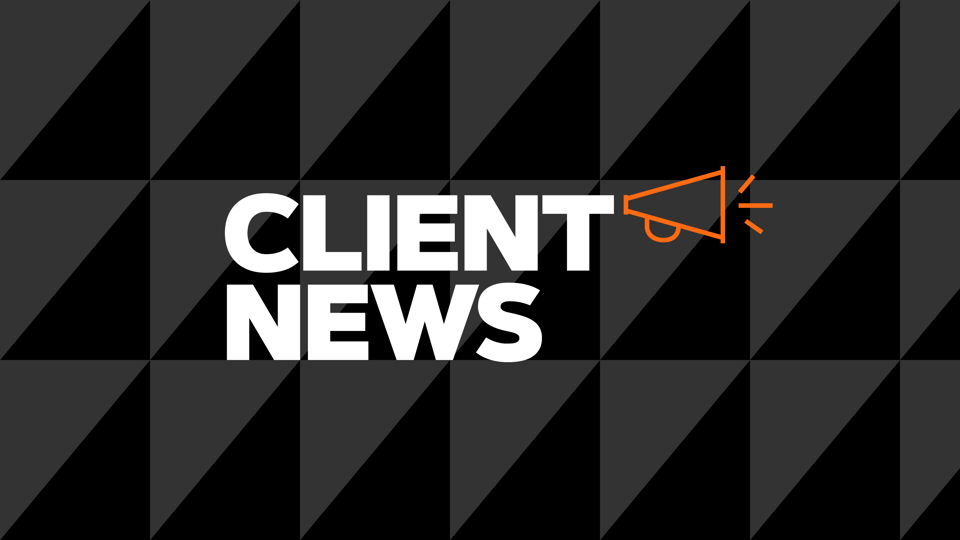 Kasowitz Benson Torres is representing Astra Asset Management, a London-based alternative asset manager, in a trust instruction proceeding commenced by U.S. Bank, as indenture trustee for synthetic CDO, Abacus 2006-10, with respect to a contractual dispute between Astra and Goldman Sachs.  As alleged in Astra's response, Goldman created the CDO in order to purchase insurance from investors on the performance of a pool of commercial mortgage-backed securities.  Astra, an investor in the CDO since 2013, claims that Goldman engaged in misconduct by purchasing supplemental collateral securities that did not satisfy the eligibility criteria designed to protect investors from the risk of default or losses.  Astra alleges that Goldman hid its violations from investors so it could collect over $120 million in protection payments from investors while the deal was in default.  The matter is scheduled for trial in 2019 in the Second Judicial District Court of the State of Minnesota.
The Kasowitz team representing Astra is led by founding partner Marc E. Kasowitz.