Kasowitz Negotiates Litigation Settlement for a Founding Member of the New York Wheel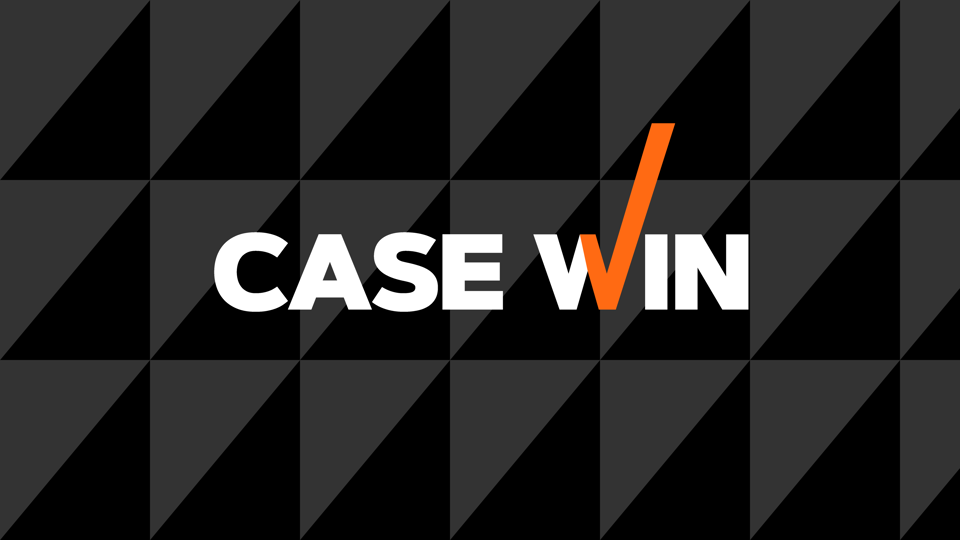 Kasowitz client Eric Kaufman of Vandelay Ventures has reached an agreement resolving litigation with his co-investors in the New York Wheel attraction, a proposed 630-foot-tall giant Ferris Wheel to be built in New York City as a major tourist attraction, similar to the London Eye.
Mr. Kaufman and his co-investors together contributed millions of dollars for the project that is slated to be opened in the spring of 2018 on the St. George waterfront in Staten Island. As the project's construction costs increased and its completion date was delayed, the co-investors demanded additional funding from Mr. Kaufman and sought to decrease Mr. Kaufman's interest when he deferred payment of additional capital based on the co-investors' mishandling of the project's development.
After a year-long court battle, Kasowitz, on behalf of Mr. Kaufman, was able to reach an amicable and favorable settlement of the dispute.
The Kasowitz team representing Mr. Kaufman included partner Marc E. Kasowitz and associate Kevin A. Cyrulnik.
To read another article that covered the case, please click on the link below: