Law360 Recognizes Kasowitz Partner Stephen W. Tountas as 2017 Rising Star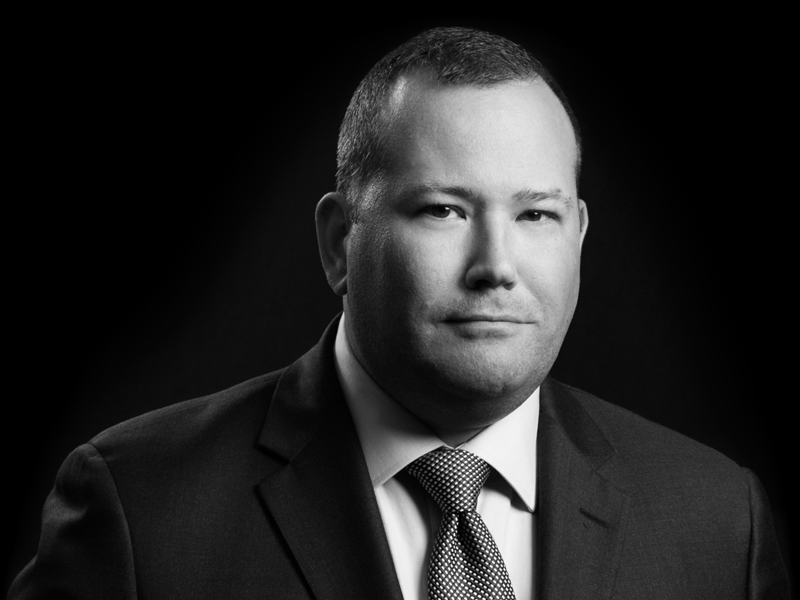 Kasowitz partner Stephen W. Tountas has been named a 2017 Rising Star by Law360 in the Class Action category.  The Rising Stars listing recognizes lawyers under the age of 40 whose legal accomplishments belie their age.  Mr. Tountas is one of a small number of lawyers named to the list after Law360 evaluated over 1,200 lawyers.
Steve Tountas is a trial lawyer who prosecutes and defends complex securities, antitrust and commercial disputes on behalf of leading hedge funds, mutual funds and public pension funds.  He has secured billions of dollars in recoveries for stakeholders of public companies, and has been at the forefront of prosecuting several of the largest securities class actions and related opt-out actions in recent history. In addition to his active litigation practice, Steve develops potential cases for his clients and provides strategic advice regarding the relative merits of litigating on a direct or class-wide basis.  He currently represents a group of stakeholders in a direct action against SunEdison's officers and directors, and is defending a putative securities class action against Eros International.
To view the Law360 article recognizing Stephen W. Tountas as a 2017 Rising Star, please click here.