Kasowitz Defeats Motion to Dismiss in Heiress Juliana Pfister's Lawsuit against Trustee of Grandparents' Estate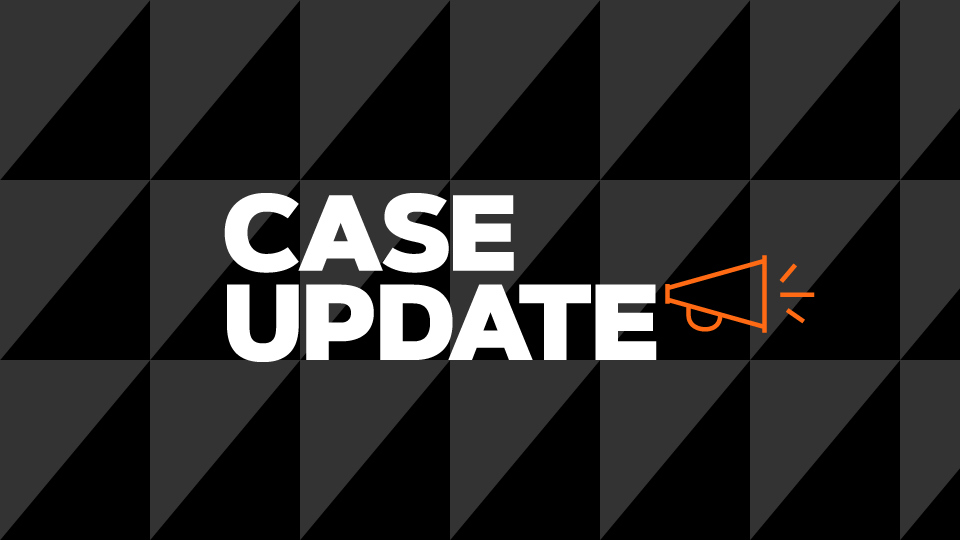 Representing Juliana Pfister, the sole heir of Nancy Pfister and the granddaughter of Art and Betty Pfister, who were among the founders of Aspen, Colorado and the developers of Buttermilk Ski Area and the Maroon Creek Club in Aspen, Kasowitz Benson Torres defeated motions to dismiss Juliana's claims against, among others, the trustee of her grandparents' estate, his son, law partner and law firm for defrauding her out of millions of dollars in cash and real estate assets in Aspen. 
On June 13, 2019, Judge Christopher G. Seldin of the Ninth Judicial District of Colorado rejected defendants' principal arguments for dismissal, paving the way for Juliana to proceed on her Colorado Organized Crime Control Act claims against four of the defendants, as well as her other claims, including conspiracy, interference with inheritance, constructive fraud, and breach of fiduciary duty. 
The Kasowitz team representing Juliana Pfister is led by partner Ronald R. Rossi, Denver managing counsel Maria Gorecki and special counsel Henry Brownstein.