Kasowitz Files Amended Lawsuit Against CMBS Special Servicer Rialto On Behalf Of California Hotel Owner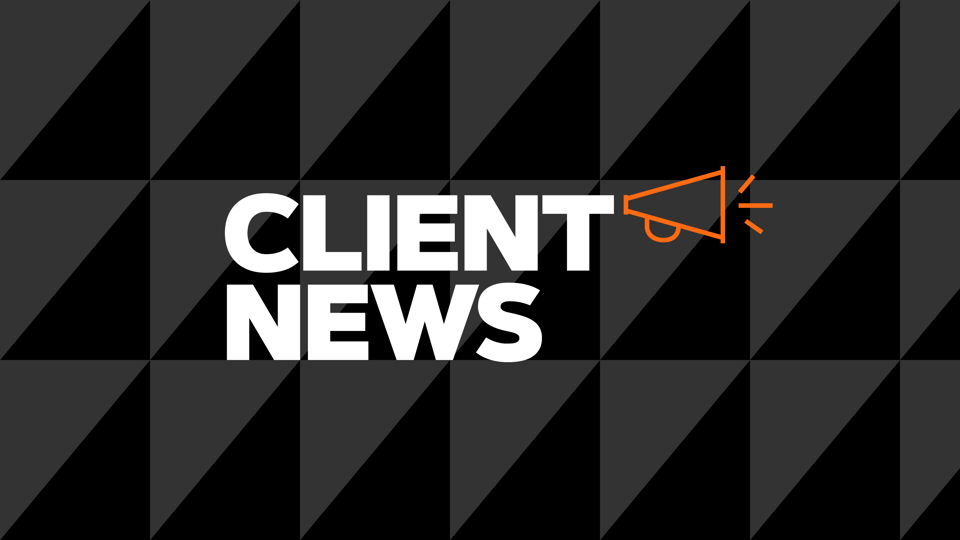 Kasowitz Benson Torres, on behalf of Newage Garden Grove, owner of a hotel near Disneyland in California, has filed an amended complaint against Rialto Capital Advisors, alleging a wrongful scheme to extract default interest and fees from commercial real estate borrowers across the United States.
The amended complaint, filed on September 5, 2023 in the Supreme Court of the State of New York, New York County, significantly enhances Newage's allegations of unfair business practices by Rialto – one of the country's largest "special servicers" of commercial real estate loans held by trusts that issue commercial mortgage-backed securities ("CMBS") – in violation of California's Unfair Competition Law.  As alleged in the amended complaint, Rialto exploited borrower distress in the wake of the COVID-19 pandemic by scheming to maximize the default interest and other fees paid directly to Rialto, often at odds with the interests of CMBS investors, who receive no benefit from default interest.  The amended complaint alleges that Rialto prolonged negotiations with borrowers to artificially accrue default interest and fees, and then employed a "phalanx of attorneys and consultants" to manufacture "non-monetary defaults" that Rialto used to demand that borrowers pay additional default interest retroactive to the inception of the loan.  Rialto insisted that borrowers pay these unwarranted amounts to Rialto as a precondition to any loan resolution, including any repayment or refinancing.  As one of myriad victims of Rialto's scheme, Newage was forced to pay Rialto more than $6 million in default interest – under explicit protest – to protect its interest in the Disneyland hotel.  
Newage seeks to recover damages for Rialto's conduct and full restitution for Rialto's scheme. 
The Kasowitz team representing Newage is led by partner Michael A. Hanin and includes partner Jill L. Forster.