Kasowitz, on behalf of Election Logistics Firm and its Founder, Sues LA County DA George Gascon and Others Alleging Shocking Abuse of Official Powers in Prosecution Based on Debunked Election Fraud Claims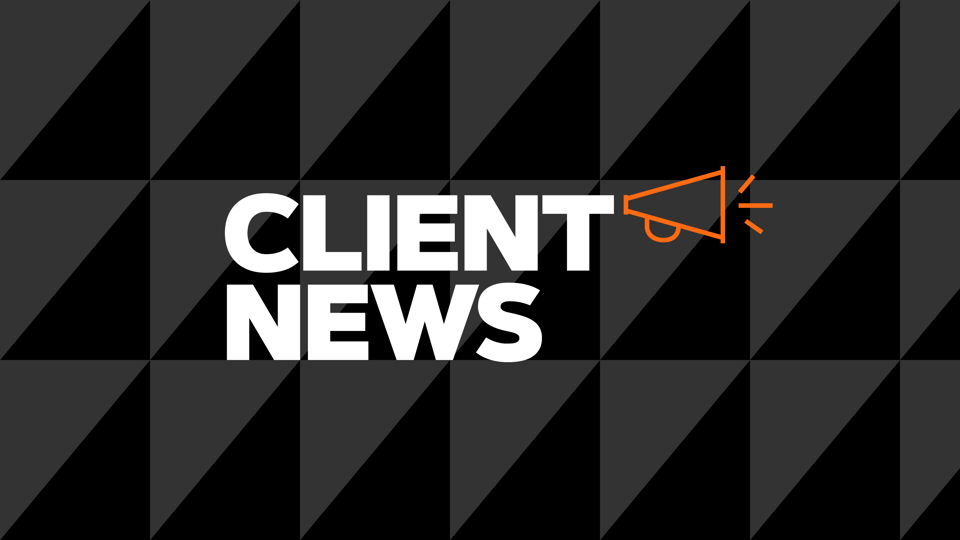 Kasowitz Benson Torres, on behalf of Konnech, Inc., an election logistics firm, and its founder, Eugene Yu, has filed a lawsuit in the Superior Court of the State of California against Los Angeles County District Attorney George Gascón, Los Angeles County, and other officials arising out of the defendants' shocking violations of the plaintiffs' constitutional rights.
As alleged in the complaint, filed on September 13, 2023, defendants, using threats, intimidation and coercion, and with no probable cause, subjected Konnech and its Chinese-American founder, Mr. Yu, to a politically motivated arrest, an unlawful detention and search and seizure of property, and malicious prosecution—all based solely on utterly false conspiracy theories about Chinese election interference espoused by discredited, far-right extremists.  The LA County DA's Office did all this, even while LA County continues to this day to use Konnech as its election logistics provider—a relationship the County recently extended. 
As a result of defendants' abuse of their official powers, Konnech and Mr. Yu have suffered severe damage to their reputation, business and personal safety, in excess of $80 million.
The Kasowitz team representing Konnech and Mr. Yu is led by partner Constantine "Dean" Z. Pamphilis and includes partners Daniel Saunders and J. Michael Wilson and associate Nathan W. Richardson.