Bankruptcy Litigation and Restructuring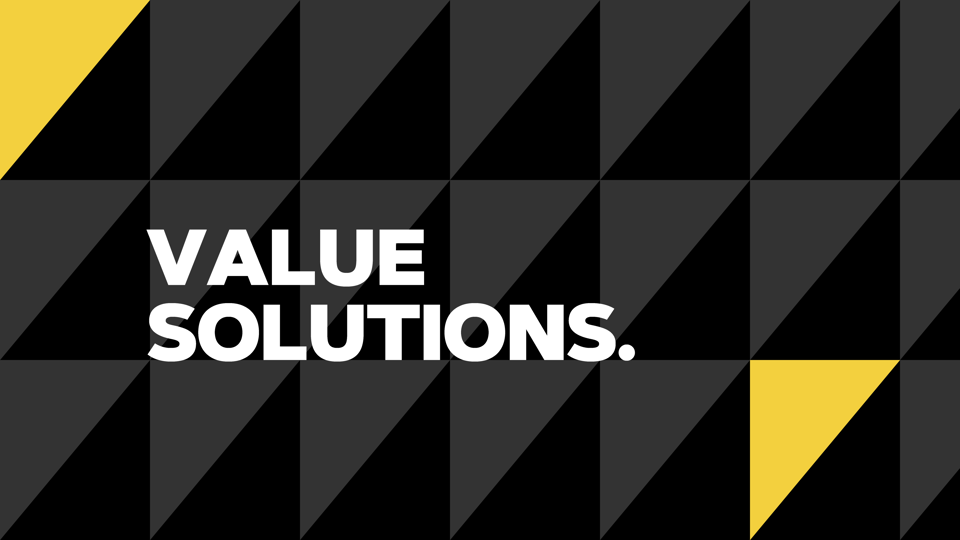 Effective Restructuring and Powerful Bankruptcy Litigation
Kasowitz's Bankruptcy Litigation and Restructuring team is one of the leading bankruptcy groups in the country.  We have extensive experience representing parties in out-of-court workouts, restructurings, insolvency and bankruptcy litigation, and all related and attendant state and federal court litigations.
We have represented committees, trustees or other interest holders in the restructuring or bankruptcies of Caesars, J. Crew, Nine West, Toys "R" Us, Puerto Rico, LightSquared, SunEdison, Lehman, Adelphia, Enron, Borders, Hercules Offshore, Tribune Company, Eastman Kodak, Charter Communications, Capmark Financial, Le-Nature's and WorldCom, among many others.
Our clients include private equity firms, hedge funds, companies, bondholders, lenders, and official and ad hoc committees having a wide range of interests in all aspects and at all levels of an enterprise's capital structure in distressed situations.
We excel at developing highly effective strategies to meet each client's particular needs and, when aggressive action is appropriate, we capitalize on our powerful bankruptcy litigation and trial capabilities.
Work Highlights