Daniel A. Saunders Featured in The New York Times Presents Documentary on Hollywood Fixer Anthony Pellicano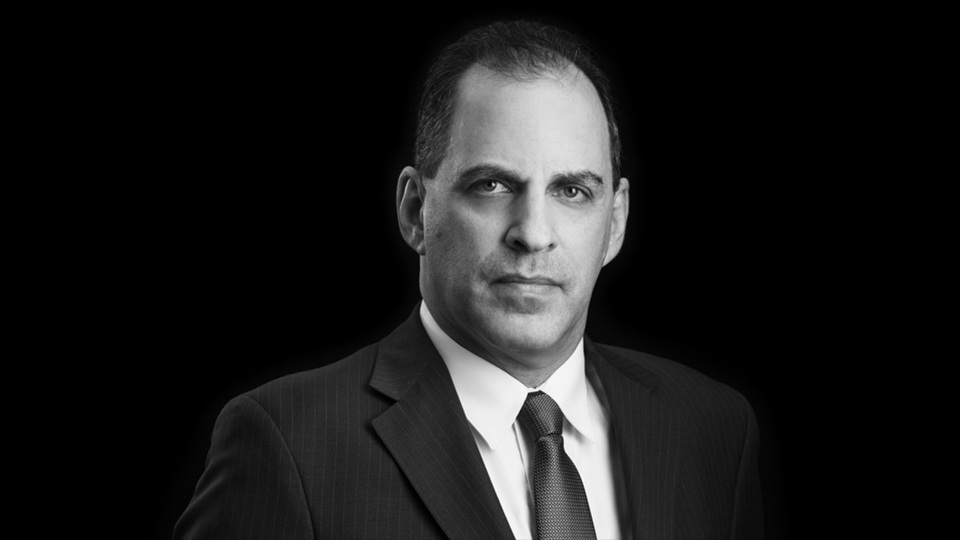 Daniel A. Saunders, Kasowitz partner and former Deputy Chief of the Violent and Organized Crime Section in the U.S. Attorney's Office in Los Angeles, was featured in a two-part documentary, "The Sin Eater: The Crimes of Anthony Pellicano" from FX's The New York Times Presents series.  Mr. Saunders discusses his experience investigating and prosecuting private investigator and self-proclaimed "Prince of Darkness" Anthony Pellicano on RICO and wiretapping charges.
A high-profile private investigator, Mr. Pellicano had a reputation as a "fixer" with a roster of clients, which included Hollywood celebrities, powerful business professionals and wealthy individuals, who relied on him to solve their complex, high-level problems.  As the lead prosecutor in two cases against Mr. Pellicano, Mr. Saunders obtained convictions for racketeering, wire fraud, and wiretapping, as well as illegal possession of explosives and firearms.  Mr. Pellicano served a total of 17 years in federal prison and was released in 2019.
The documentary aired on FX and is now streaming on Hulu as part of The New York Times Presents series. 
Daniel A. Saunders, partner at Kasowitz Benson Torres, is a leading trial and appellate lawyer.  He focuses on a variety of complex business litigation, intellectual property, entertainment, and white collar cases.  A former federal prosecutor, Mr. Saunders prosecuted hundreds of cases covering a broad range of federal criminal offenses and received the Prosecutor of the Year award from the Los Angeles County Bar Association, as well as the Department of Justice's Director's Award for Superior Performance as an Assistant U.S. Attorney.