Kasowitz Welcomes Former Federal Prosecutor Jonathan E. Algor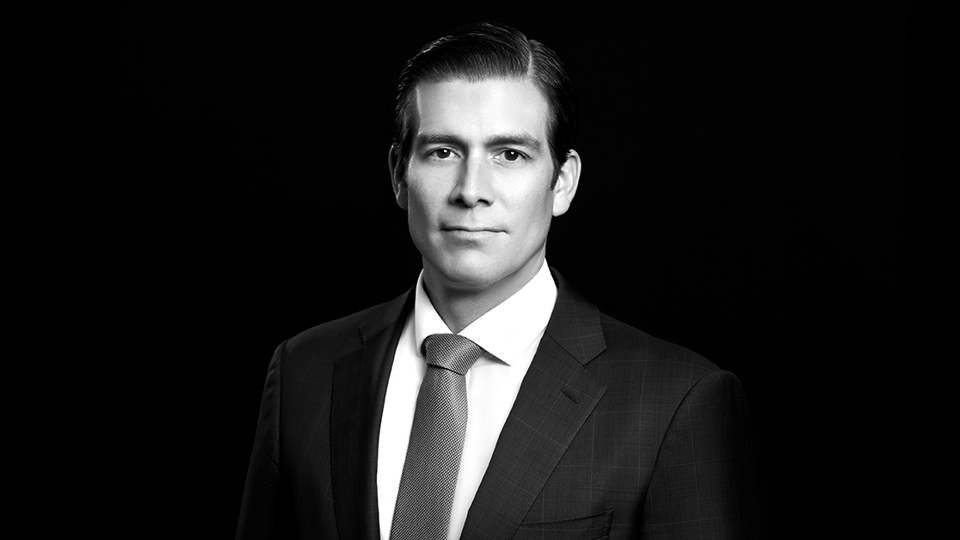 Kasowitz Benson Torres is pleased to announce that Jonathan E. Algor has joined Kasowitz as a partner in the firm's New York office. 
Mr. Algor, a former Assistant U.S. Attorney in the Eastern District of New York, will focus on white collar defense and investigations and commercial and international litigation.  His arrival bolsters the firm's international practice led by partners Robin Rathmell and Jason Short, who joined the firm in 2022 and with whom Mr. Algor worked at prior firms. 
During his government service, Mr. Algor handled wide-ranging prosecutions, including numerous jury trials, and investigations involving terrorism, cybercrime, sanctions, foreign counterintelligence, terrorism, racketeering, money laundering and bank fraud.  He also served as Assistant Special Counsel in the investigation of intelligence, counter-intelligence, and law-enforcement activities directed at the 2016 U.S. presidential campaigns. 
Mr. Algor was previously a litigation associate at two international law firms and clerked for The Honorable Raymond M. Kethledge, U.S Court of Appeals for the Sixth Circuit.
Before attending the University of Michigan Law School, Mr. Algor served as Captain in the United States Army and served several tours in Iraq and Germany.  Among other awards and honors, Mr. Algor is a two-time Bronze Star Medal recipient, one of the highest military decorations one can receive for service in combat.