Kasowitz and Disability Rights Advocates Secure Landmark Class Action Settlement with New York Hospitals, Improving Health Care for Disabled New Yorkers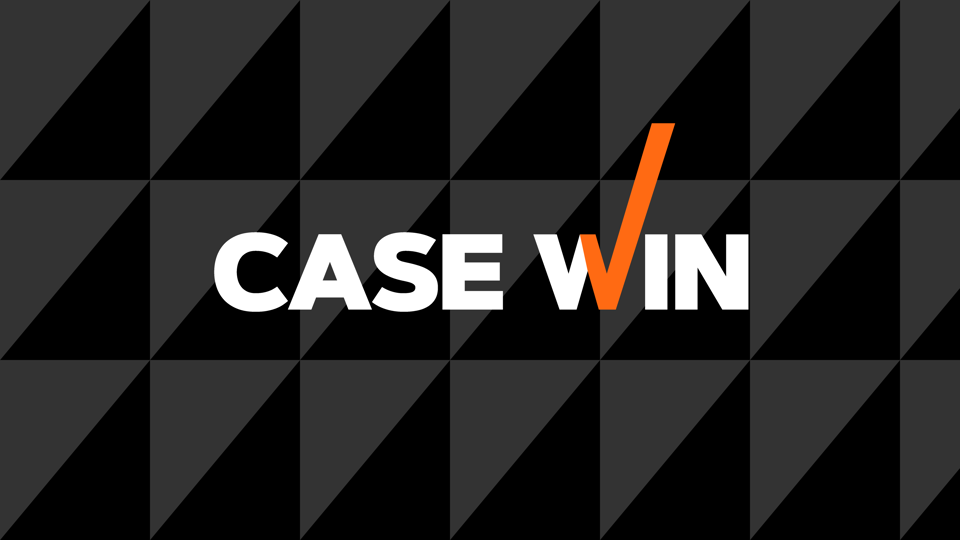 Kasowitz, as co-counsel with Disability Rights Advocates, has secured a landmark class action settlement that will improve health care services for New Yorkers with disabilities at Beth Israel Medical Center, St. Luke's-Roosevelt Hospital Center, New York Eye and Ear Infirmary, and certain Continuum Health Partners outpatient facilities (the "Heritage Continuum Hospitals"). After extensive negotiations, the parties reached an agreement to implement a comprehensive long-term plan that will improve access to health care for patients and hospital visitors with disabilities.
The agreement settles a 2013 lawsuit brought in the U.S. District Court for the Southern District of New York by United Spinal Association, an organization dedicated to enhancing the quality of life of all people living with a spinal cord injury or disease, and four individuals with mobility, vision and hearing disabilities who each sought medical care at Heritage Continuum Hospitals.
The settlement requires the Heritage Continuum Hospitals to identify and remediate architectural barriers at more than 10 separate hospitals and outpatient facilities in Manhattan and Brooklyn, as well as evaluating their accessible medical equipment and purchasing additional equipment where needed to better serve patients with all forms of disabilities, and developing and implementing policies and procedures to ensure equal healthcare access for all patients and visitors with disabilities.
"We are delighted to be able to assist our co-counsel Disability Rights Advocates in reaching this ground-breaking settlement that makes major progress towards improving accessible health care for thousands of hospital patients and visitors with disabilities served by these major New York medical institutions," said David J. Abrams, partner and pro bono coordinator at Kasowitz.
Disability Rights Advocates is the leading non-profit disability rights legal center in the nation. Thanks to DRA's precedent-setting work, people with disabilities across the country have dramatically improved access to health care, employment, transportation, education, disaster preparedness planning, voting, and housing.
The Kasowitz team was led by partner and pro bono coordinator David J. Abrams.