Cindy Caranella Kelly to Participate on Panel as Part of Benchmark Women in Litigation Forum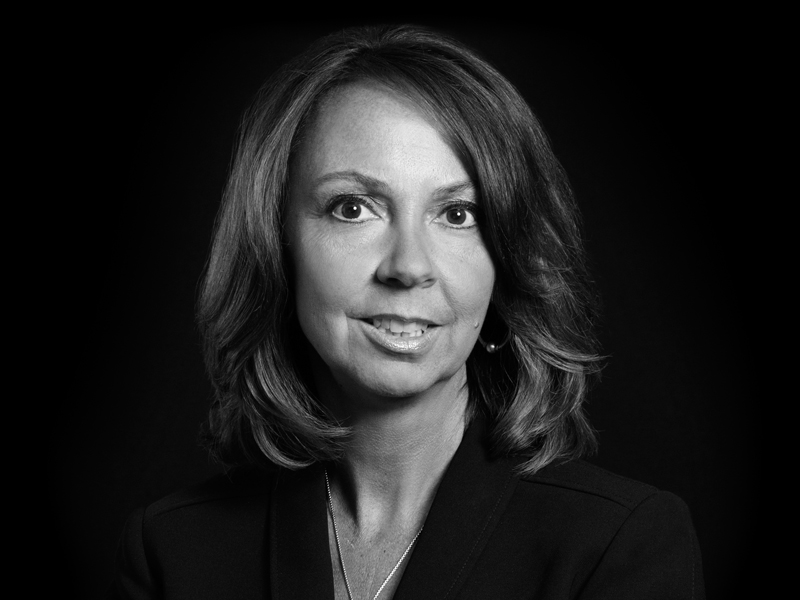 Kasowitz partner Cindy Caranella Kelly will participate in a panel discussion titled "Managing complex litigation for successful outcomes," part of the Women in Litigation Forum, hosted by Benchmark Litigation.  Ms. Kelly, along with other leading women litigators, will provide insight on alternative strategies to litigation, such as mediation and arbitration, as well as discuss ways to use cost management, insurance and litigation financing as methods to manage litigation.
The panel discussion will take place on September 17, 2019 in New York.
Cindy Caranella Kelly is Managing Partner, Administration, at Kasowitz Benson Torres LLP. Her practice focuses on complex civil litigation in all areas of the law, including cases involving state and federal securities laws, corporate governance, antitrust laws, breach of contract and fraud.  She is a member of Kasowitz's Diversity Committee and Women's Initiatives Committee.