Kasowitz Defeats Final Appeal for Townsquare Media in Five-Year Litigation Seeking Millions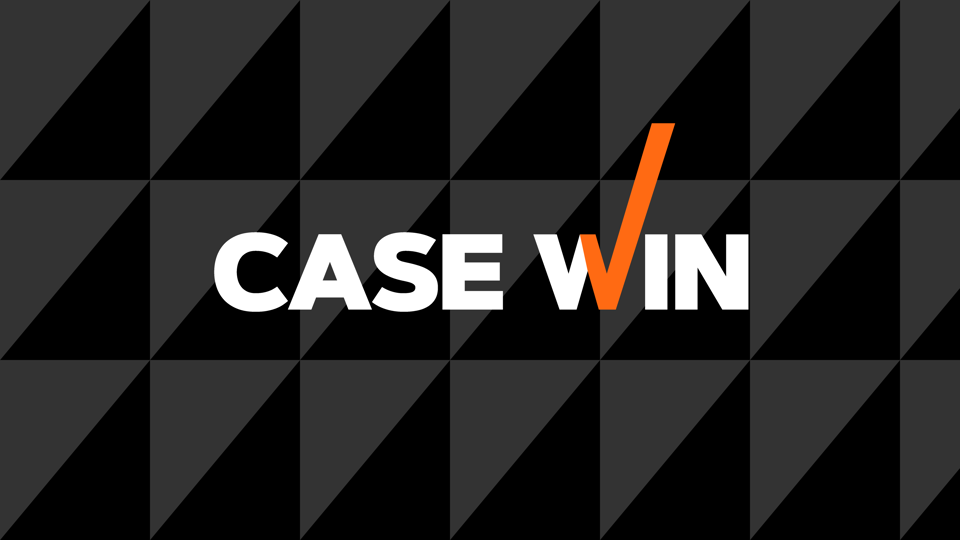 Kasowitz Benson Torres LLP successfully defeated the final appeal in an important and hotly contested litigation against its client Townsquare Media, a media company owning nearly 250 radio stations nationwide. The victory, decided by a unanimous Indiana Supreme Court, marks the end of a six-year litigation brought by plaintiff Alan Brill and his affiliated companies, who sought millions of dollars in damages from Townsquare's subsidiary, Regent Communications.
The lawsuit centered around Regent's victory at a marathon, 48-hour bankruptcy auction of Brill's radio stations and newspapers worth in excess of $100 million. Brill claimed that Regent was contractually barred from attending the auction, and that Regent was victorious at the auction because it allegedly used confidential information that it had fraudulently induced Brill into disclosing. In April 2013, the trial court granted Kasowitz's summary judgment motion to dismiss the lawsuit against Townsquare, and the Indiana Court of Appeals later unanimously affirmed.
Brill then sought permission to appeal to the Indiana Supreme Court. On Friday, October 31, the Indiana Supreme Court unanimously denied Brill permission to appeal, exhausting Brill's appellate options and putting an end to this six-year-old litigation.
Townsquare is represented by Kasowitz attorneys Marc E. Kasowitz, Cindy C. Kelly and Kevin A. Cyrulnik.