Kasowitz Secures Dismissal of SDNY Lawsuit against Bregal Partners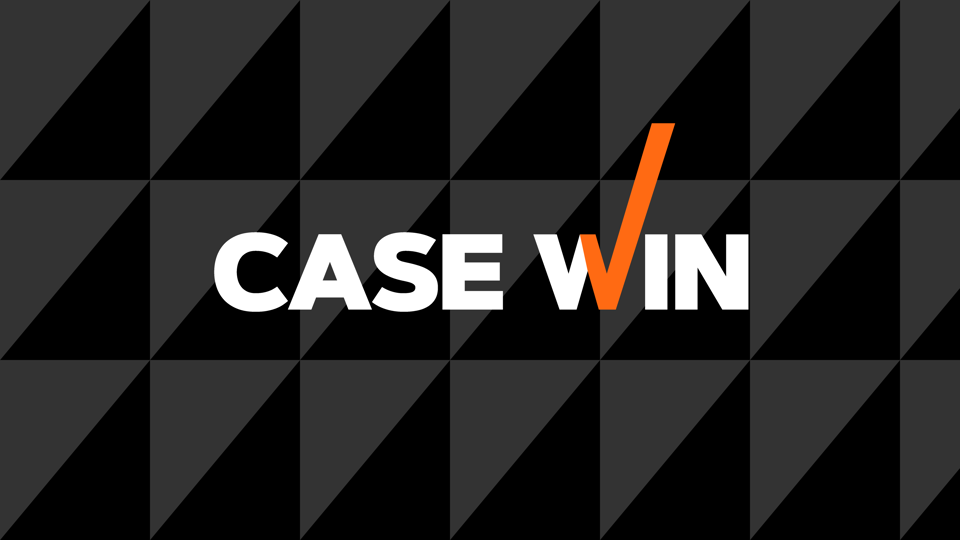 Kasowitz Benson Torres, on behalf of international private equity firm Bregal Partners and certain of its affiliates, has secured the dismissal of a breach of contract and fraud lawsuit brought against them by Texas private equity firm Pappas Harris Capital in the United States District Court for the Southern District of New York.  Pappas Harris alleged that it had an oral contract to purchase certain Texas-based assets from Advance Hydrocarbon Corporation, a Bregal portfolio company, and that Bregal had directed Advance to improperly terminate the contract.  Pappas Harris had earlier sued in Texas state court and brought the SDNY action seeking to add additional Bregal entities.
On July 27, 2021, United States District Court Judge Valerie Caproni granted Kasowitz's motion to dismiss all claims against Bregal and its co-defendants, finding, under the Colorado River doctrine, that "the federal and state cases in this matter are parallel because they involve substantially similar parties litigating substantially similar issues," and that "on balance, this case falls within the exceptional circumstances warranting abstention" by the federal court.
The Kasowitz team representing the defendants is led by partner Marc E. Kasowitz and includes partners David E. Ross and David J. Abrams, and associates Claiborne R. Hane and Steven Owens.