Kasowitz Achieves Favorable Settlement for Genting Malaysia; Theme Park to Proceed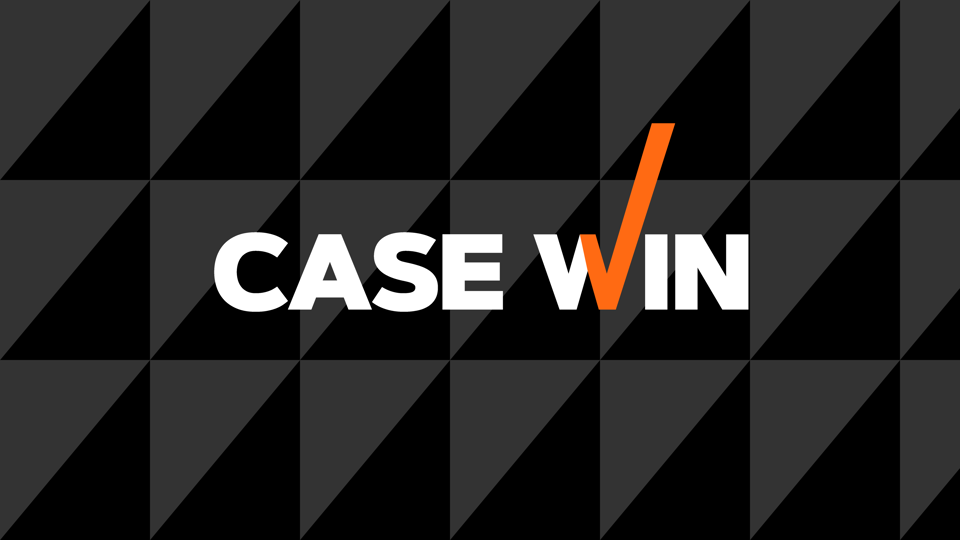 Kasowitz Benson Torres represented client Genting Malaysia Berhad, a leading international gaming and resort company, in securing a favorable settlement of its highly publicized, billion-plus dollar legal dispute with Fox Entertainment and The Walt Disney Company, involving Genting's theme park in Malaysia.  Genting alleged that Fox improperly terminated Genting's license to use certain Fox intellectual property, such as Night at the Museum, in connection with Genting's theme park, just one month from the park's completion.  The settlement provides for a restated license agreement that again allows Genting to use certain Fox intellectual property in its outdoor theme park. 
As a result of the settlement, Genting plans to rename the theme park and proceed with its development and construction, which will now include both Fox and non-Fox intellectual properties. 
The Kasowitz team representing Genting Malaysia Berhad includes partner Daniel A. Saunders.
News about the settlement: