Kasowitz, on Behalf of XPO Logistics Subsidiaries, Sues Prestige Brands for Breach of Contract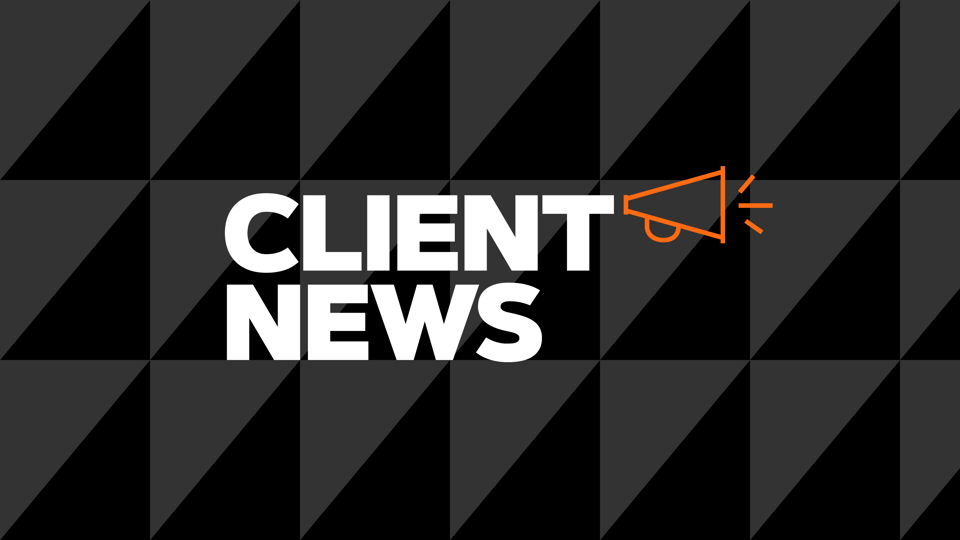 Kasowitz, on behalf of subsidiaries of XPO Logistics, one of the leading global logistics providers of cutting-edge supply chain solutions, has filed an action against consumer brand company Prestige Brands for refusing to pay millions of dollars in past due invoices.
As alleged in the complaint, Prestige has failed to pay more than $6 million in invoices for warehousing and transportation management services capably performed by XPO subsidiaries Jacobson Warehouse Company, XPO Logistics Supply Chain, and Jacobson Logistics Company in 2019 and 2020.

The Kasowitz team representing the XPO subsidiaries is led by Partners Mark P. Ressler and Mark W. Lerner and includes Associate Melissa A. Barahona.