Kasowitz, on behalf of Cannabis Payment Company Spence, Files Lawsuit Against FIS and Worldpay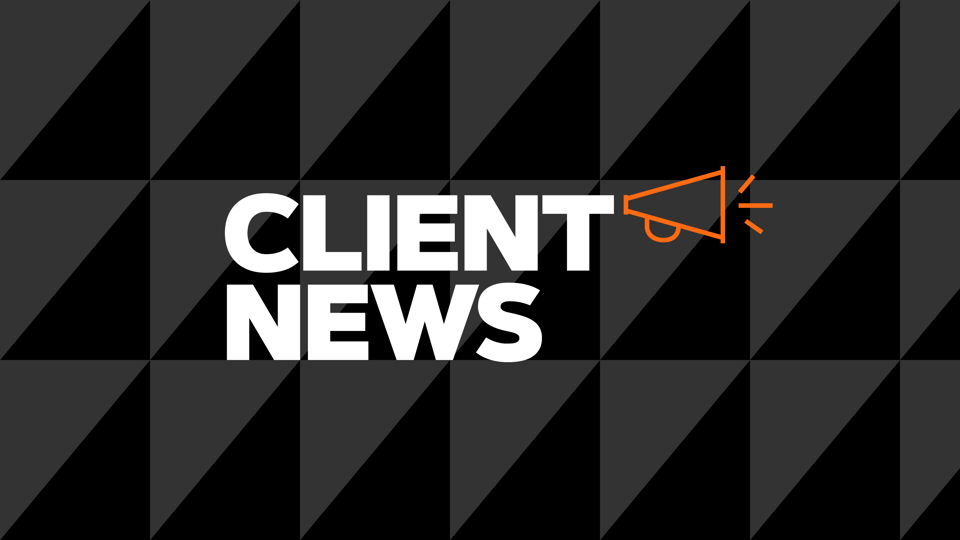 Kasowitz Benson Torres, on behalf of Emerging Industry Technologies d/b/a Spence Labs, a startup developing revolutionary and state-of-the-art payment processing products for the cannabis industry, has filed fraud and breach-of-contract claims in the U.S. District Court for the Northern District of Illinois against Fidelity National Information Services, Inc. ("FIS"), a billion-dollar financial services behemoth, and its subsidiary Worldpay.
As alleged in the complaint, filed on August 23, 2023, following extensive negotiations and due diligence, FIS and Spence formed a partnership under which Spence would develop, and serve as FIS's exclusive preferred provider for, financial technology for legalized cannabis dispensaries, which typically transact only in cash.  FIS publicly touted that FIS and Spence "have aligned to deliver conventional payment methods to the cannabis industry;" "[t]hrough our combined capabilities, we're offering a transparent, fully integrated suite of digital payments;" and asked Spence's and FIS's own employees to tell the market that FIS's subsidiary Worldpay and Spence "are partners."  Spence, in turn, began working tirelessly, dedicating all of its resources to develop the products that FIS was promoting to the cannabis industry.  FIS, however, now refuses to move forward with the partnership and uphold its end of the bargain, forcing Spence out of business.  During the parties' negotiations, FIS valued Spence at a minimum of $25 million, but Spence's value is now effectively zero.  Spence Labs seeks to recover the damages it has suffered as a result of FIS's breach of contract and fraud.
The Kasowitz Benson Torres team representing Spence Labs is led by partner Andrew L. Schwartz and includes associate Sabrina Baig.  William D. Patterson and Benjamin Lothson of Swanson, Martin & Bell serve as co-counsel in Illinois.