Kasowitz Scores Major Victory for Woodstock 50; Festival to Proceed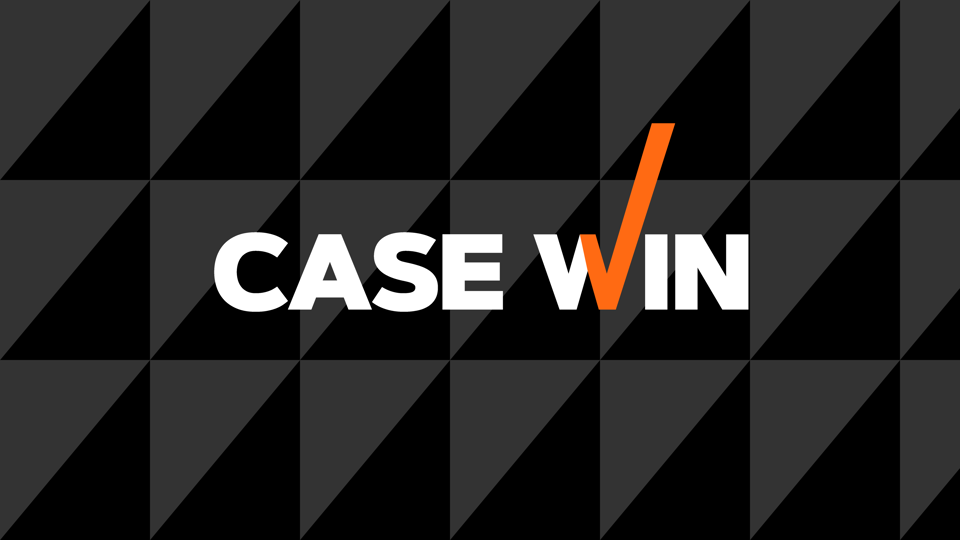 Kasowitz Benson Torres has scored a major victory for client Woodstock 50 LLC in its highly publicized legal battle against its former financing partner Dentsu, a Japanese marketing and advertising company, which abruptly pulled its financing of and wrongfully attempted to cancel Woodstock 50, the upcoming three-day music festival celebrating the 50th Anniversary of the legendary 1969 Woodstock festival.  Woodstock 50 is scheduled to take place in Watkins Glen, NY from August 16-18, 2019.
On May 15, 2019, after a two-day hearing, New York State Supreme Court Justice Barry R. Ostrager agreed with Kasowitz in ruling that Dentsu did not have the right under the parties' contract to unilaterally cancel Woodstock 50, enjoining Dentsu from cancelling the festival without Woodstock 50 LLC's agreement. 
The Kasowitz team representing Woodstock 50 is led by founding partner Marc E. Kasowitz and includes partners Albert Shemmy Mishaan and David E. Ross and associate Nefertiti J. Alexander. 
The case has received extensive media coverage, including