Kenneth R. David Discusses Potential Exploitation of "MAC" Clauses in the Wake of Coronavirus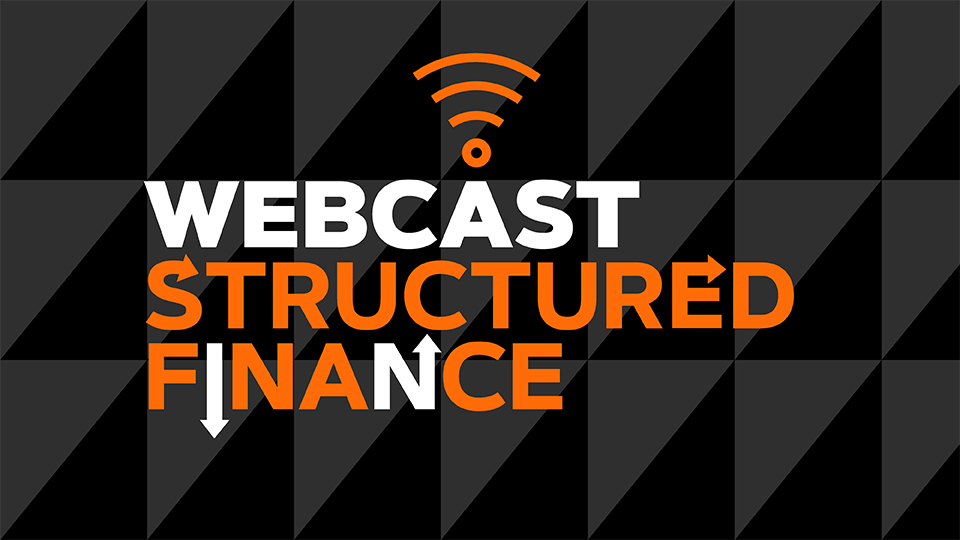 Kasowitz Benson Torres partner Kenneth R. David will be the featured speaker on "Impact of Coronavirus: Recalcitrant Lenders May Exploit "MAC" Clauses to Avoid Commitments," a one-hour briefing webcast hosted by Practising Law Institute.  Mr. David will discuss how banks and other counterparties may potentially use material adverse change clauses to not honor their commitments, or as pretexts to exit transactions they view as unfavorable in the wake of the coronavirus pandemic.  He will also examine real world case studies based on Kasowitz's experience during the Great Recession, when the firm successfully negotiated and litigated with lenders, forcing them to honor their commitments under existing and committed facilities.
The webcast will take place on April 2, 2020 from 3:00 p.m. to 4:00 p.m. (ET). 
Kenneth R. David, partner at Kasowitz Benson Torres, represents public and private companies in high-stakes litigation, including disputes involving acquisitions and financings.  He also handles a variety of securities, antitrust, corporate governance, defamation, fraudulent conveyance, credit-related, commercial, contract, restructuring, and reinsurance matters, and government investigations.