Kasowitz Files Breach of Fiduciary Duty Lawsuit on behalf of Leap Tide Capital Management against Diadexus Executives and Board Members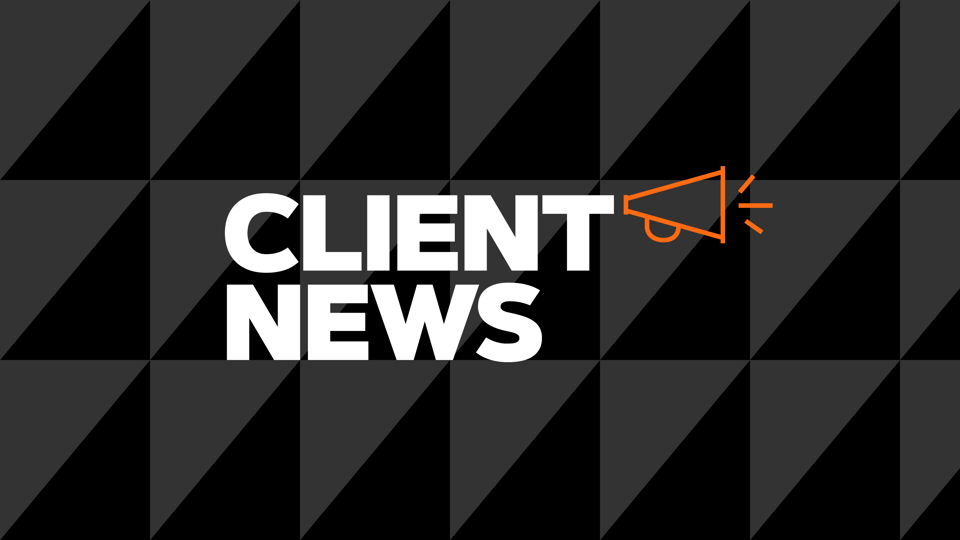 Kasowitz Benson Torres, on behalf of investment manager Leap Tide Capital Management, has filed a complaint in the U.S. District Court for the Northern District of California against the former CEO Lori Rafield, CFO Leone Patterson and five of the board members of Diadexus, Inc., a medical diagnostic company that sold its assets in a chapter 7 liquidation, for breach of fiduciary duty to the company and gross negligence.
The proceeds of the liquidation were insufficient to repay all of Diadexus's creditors.  Leap Tide is an assignee of certain claims of the bankruptcy estate pursuant to a sharing agreement with the chapter 7 trustee.
The complaint alleges that the defendants breached their fiduciary duties by failing to take reasonable steps to prevent Diadexus's operating cash from being frozen and foreclosed upon by a secured creditor after months of notice, which inevitably resulted in the company ceasing operations and liquidating its valuable assets for a fire-sale price.  The complaint also alleges that Diadexus's CEO was more concerned with maintaining her office and control than taking the actions necessary to preserve the value of the company's assets, including preemptively filing for chapter 11 bankruptcy protection, accepting a forbearance agreement or conducting a good faith and timely sale process.  Additionally, the complaint alleges that the board members abdicated their responsibilities by failing to adequately supervise or supplant the CEO.  Leap Tide is seeking at least $20 million in damages.
The Kasowitz team representing Leap Tide Capital Management is led by partner Robert M. Novick and includes associate Michele Angell.