Kasowitz, on behalf of Nursing Home Property Investors, Defeats Preliminary Injunction Sought by New York State Attorney General Seeking Appointment of Independent Monitors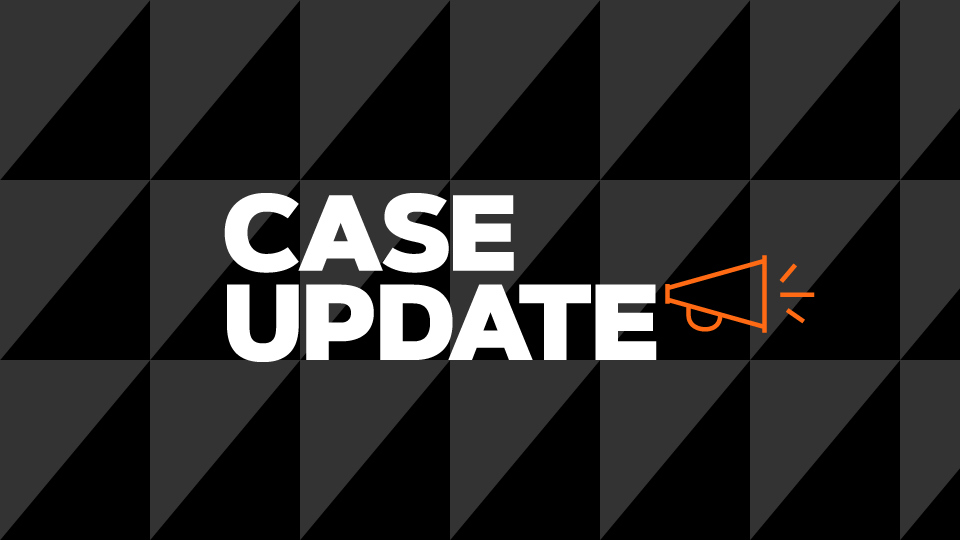 Kasowitz Benson Torres, on behalf of Lifestar Family Holdings and its investors, has defeated a motion for preliminary injunction brought by New York State Attorney General Letitia James, seeking, among other things, the appointment of an independent health care monitor and independent financial monitor for Cold Spring Hills Center for Nursing & Rehabilitation, a Long Island nursing home located on property owned by Cold Spring Realty Acquisition, in which Lifestar is a former investor.
Following oral argument, New York State Supreme Court Justice Lisa Cairo denied the Attorney General's motion on October 20, 2023, finding that the "drastic remedy" of a preliminary injunction was unwarranted.
The case stems from an enforcement proceeding filed by the Attorney General in December 2022 alleging that the respondents, including Lifestar and its investors, engaged in fraudulent conduct through a scheme of "up-front profit taking" by diverting funds for personal profit.  The Attorney General had asked the Court to grant a preliminary injunction seeking, among other relief, to appoint independent monitors to oversee the facility's operations and finances, and hold the respondents responsible for the costs.
The Kasowitz team representing Lifestar Family Holdings and its investors is led by partner Nicholas A. Rendino and includes partner David H. Kupfer and associates Joshua E. Roberts and Jillian R. Roffer.